---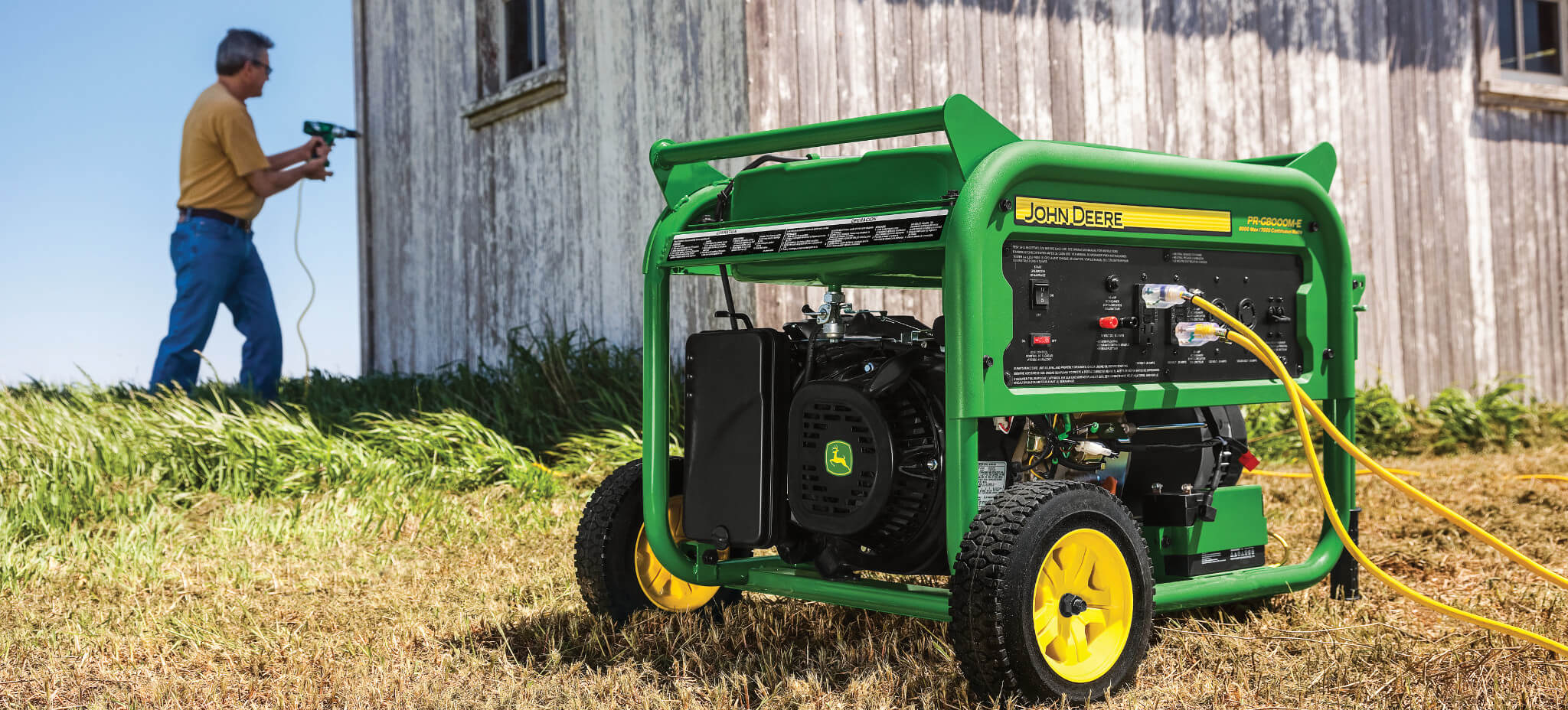 John Deere Home Workshop Products and Honda Generators1
Take 10% off your purchase of John Deere space heaters, generators, pressure washers and other Home Workshop Products.
---
Mower Refresh Sale2
Take 15% off new mower belts, blades, and select replacement seats. Save on your purchase of belts and blades to keep your mower fresh this season.
Your mower seat getting old? Save on a new yellow seat to make your ride more comfortable.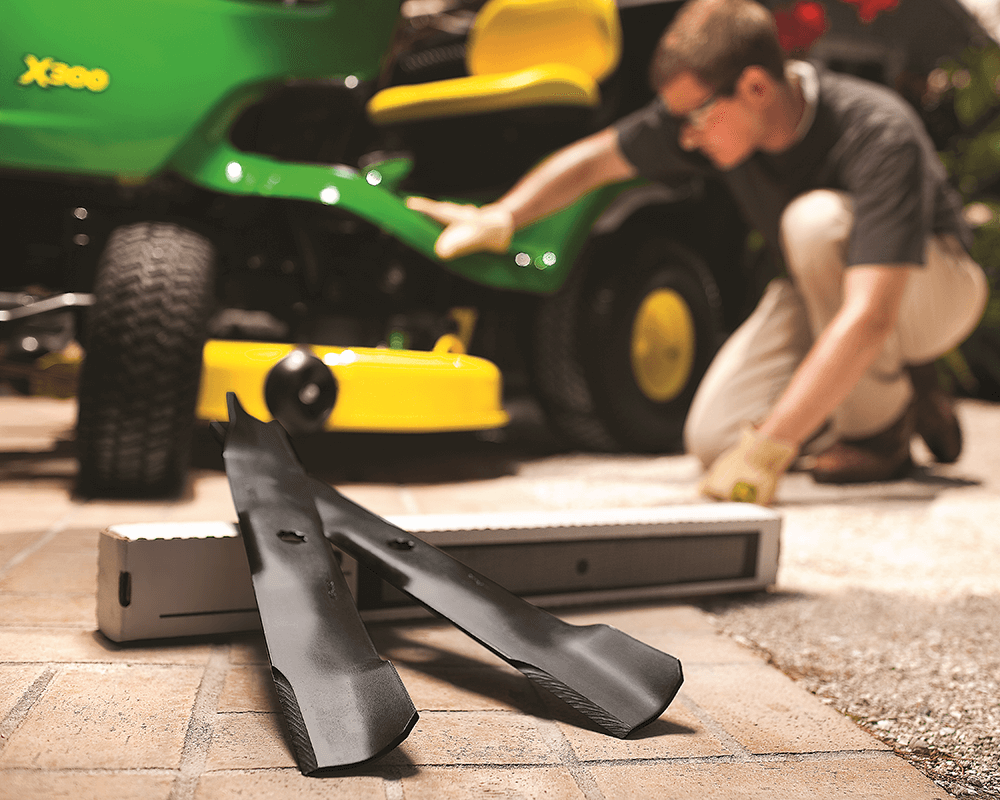 ---
Tackle more when you take your Gator to the next level with attachments.
Save 15% on two or more:
Bumpers, Fender Guards, and Hood Racks
Save 20% on three or more:
Brush Guards, Lighting Kits, and Tool Storage3


---
Request More Information
---
(1) Offer Ends 5/31/2021. Take 10% off select John Deere workshop products and Honda generators. Selection and availability may vary, see dealer for more details.
(2) Ends 5/31/2021. Save 15% on select mower belts, blades, and seats, can be purchased individually.
(3)Get 20% off three or more select attachments for Gator Utility Vehicles purchased between March 1, 2021 and May 31, 2021. In the U.S., Savings applied to the total consistent with applicable tax requirements and shipping/delivery charges. See dealer for more details and complete list of included attachments.