Shop our parts sales
---

Compact & Utility Tractor Parts Extravaganza
1
Save 20% on maintenance, high-wear, and replacement parts during our parts extravaganza! Invest in your machine and choose from 1,000s of parts for your John Deere tractor.
---
15% Off Home Maintenance Kits2
Save on your mower service all in one box! 
Kits include: 2 quarts oil, 1 oil filter, air filter, and fuel filter, Air pre-cleaner, Spark plugs(s)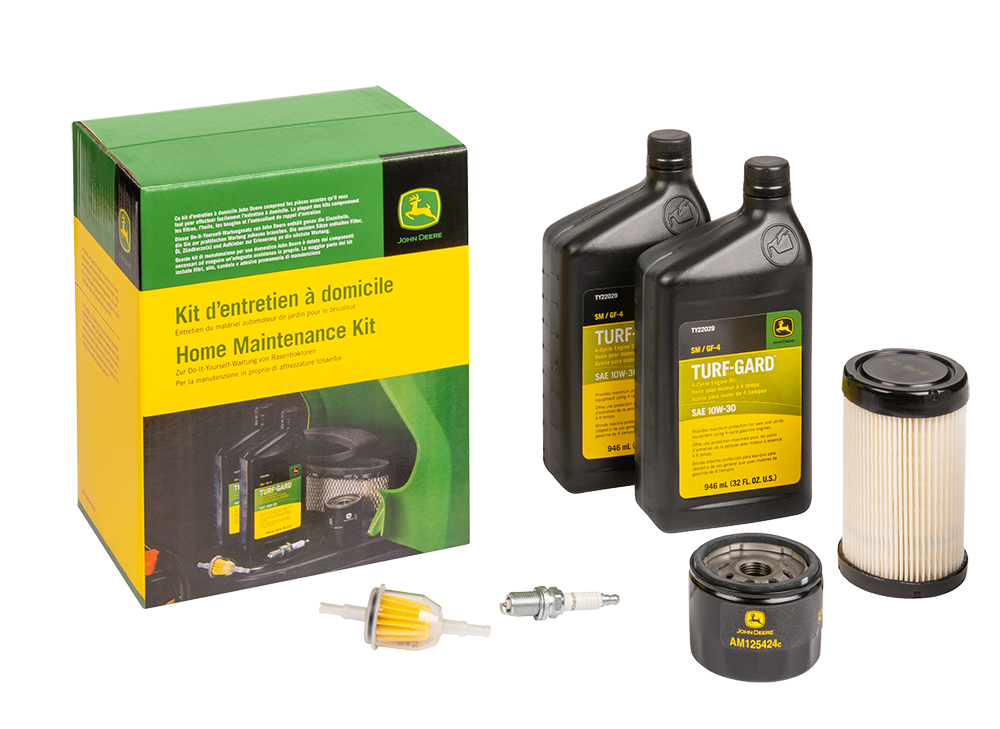 ---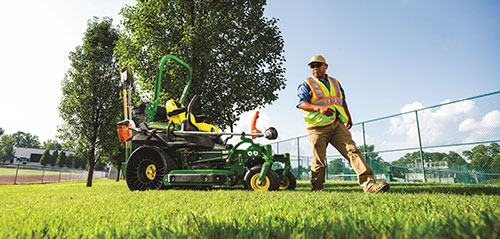 PLC Parts Reload
3
Your job takes resilience. We're here to help your business thrive with 15% off any parts purchase over $750.
Now's a great time to restock on maintenance parts and accessories for all makes of equipment to keep your fleet up and running. Receive 15% OFF on blades, belts, oil, air filters, grease, shop towels and other high-use items.
---
Connect your mower to your phone
Save 15% on a MowerPlus smart connector! Track your mower and know what parts you need right from your phone when you have a smart connector.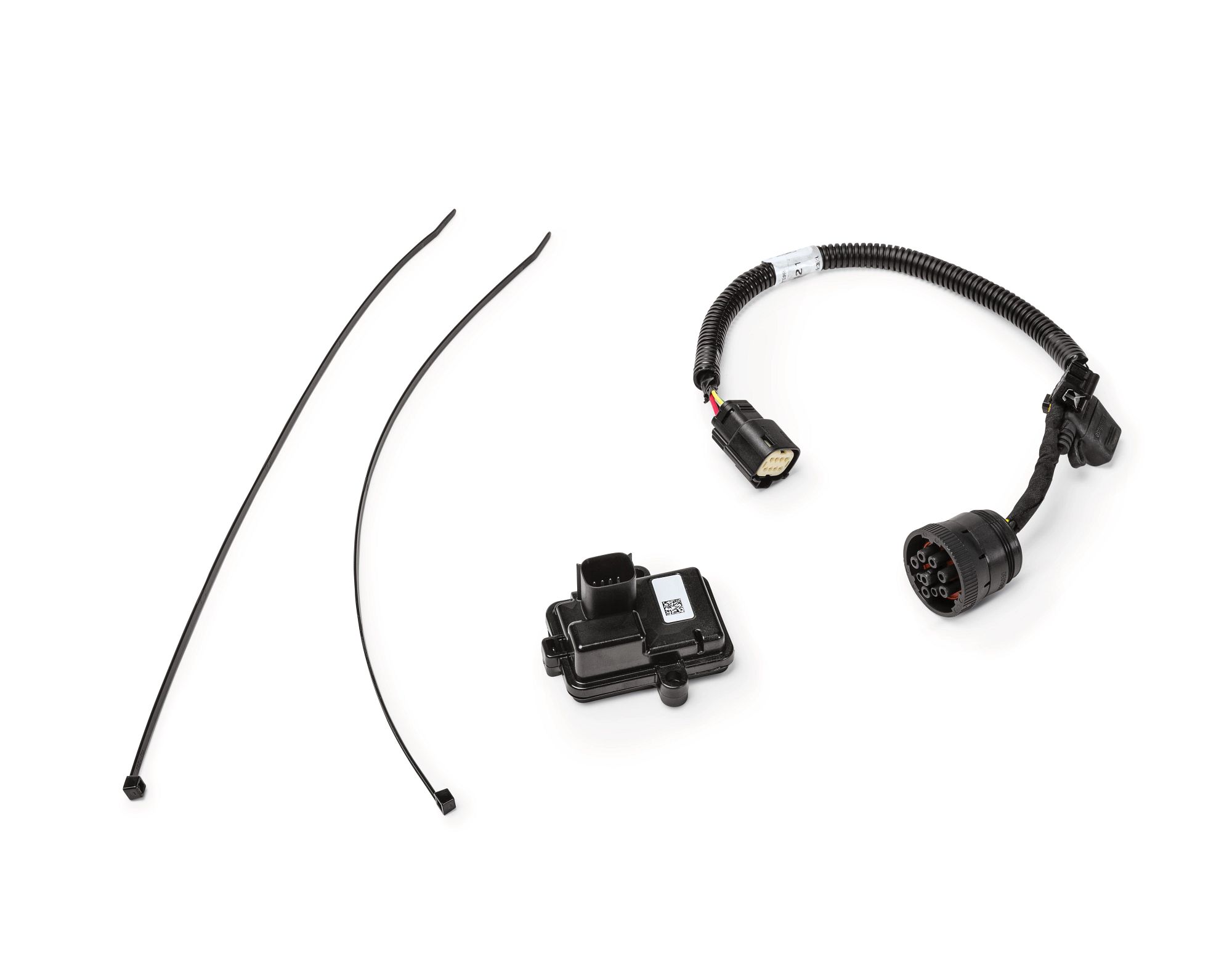 ---
Request More Information
---
(1) Offer valid on qualifying purchases made between August 1, 2021 and September 30, 2021. Receive 20% off the agreed upon purchase price of maintenance, wear and replacement parts for older model and 1 thru 5 Series Compact Utility & Utility Tractors. Not applicable on customer or dealer installed attachments or accessories or factory-installed attachments or accessories/packages and cannot be combined with any other parts offers. Not applicable towards the purchase of fluids (oil, antifreeze, etc) or grease. Some restrictions apply, see dealer for complete details.
(2) Ends Oct. 31, 2021. 15% off valid on lawn mower home maintenance kits.
(3) Valid through Sept. 30, 2020. Required minimum purchase of $750 on one invoice to PLCs/Governmental agencies only. Only on qualifying parts products. Not applicable on STIHL products, MICHELIN(R) X(R) TWEEL(R) Turf tires, bulk fluid, warranty parts, engines, short blocks, drivetrain (transmission), attachments, implements, or parts sold through the service department. Cannot be combined with other offers. Exclusions apply, see dealer for details.
(4) Save 15% on mowerplus smartconnectors for X300 adn X500 series mowers. See dealer for more details.