---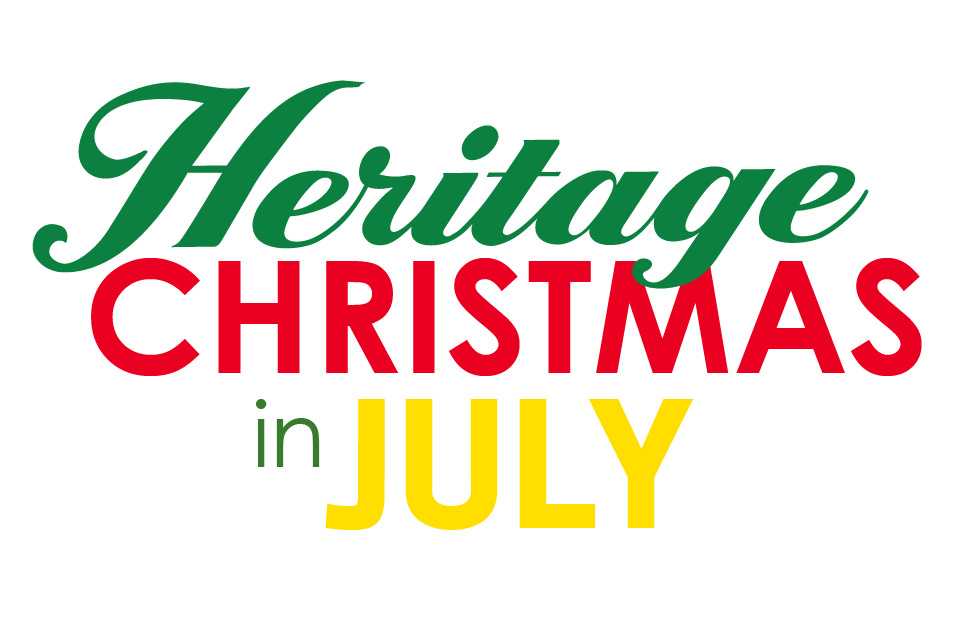 20% Off Toys & Apparel 1
Grow your carpet farm with our biggest toy sale of the year: Christmas in July! Save 20% on the full range of John Deere toys and apparel from 1:32 models to pedal tractors.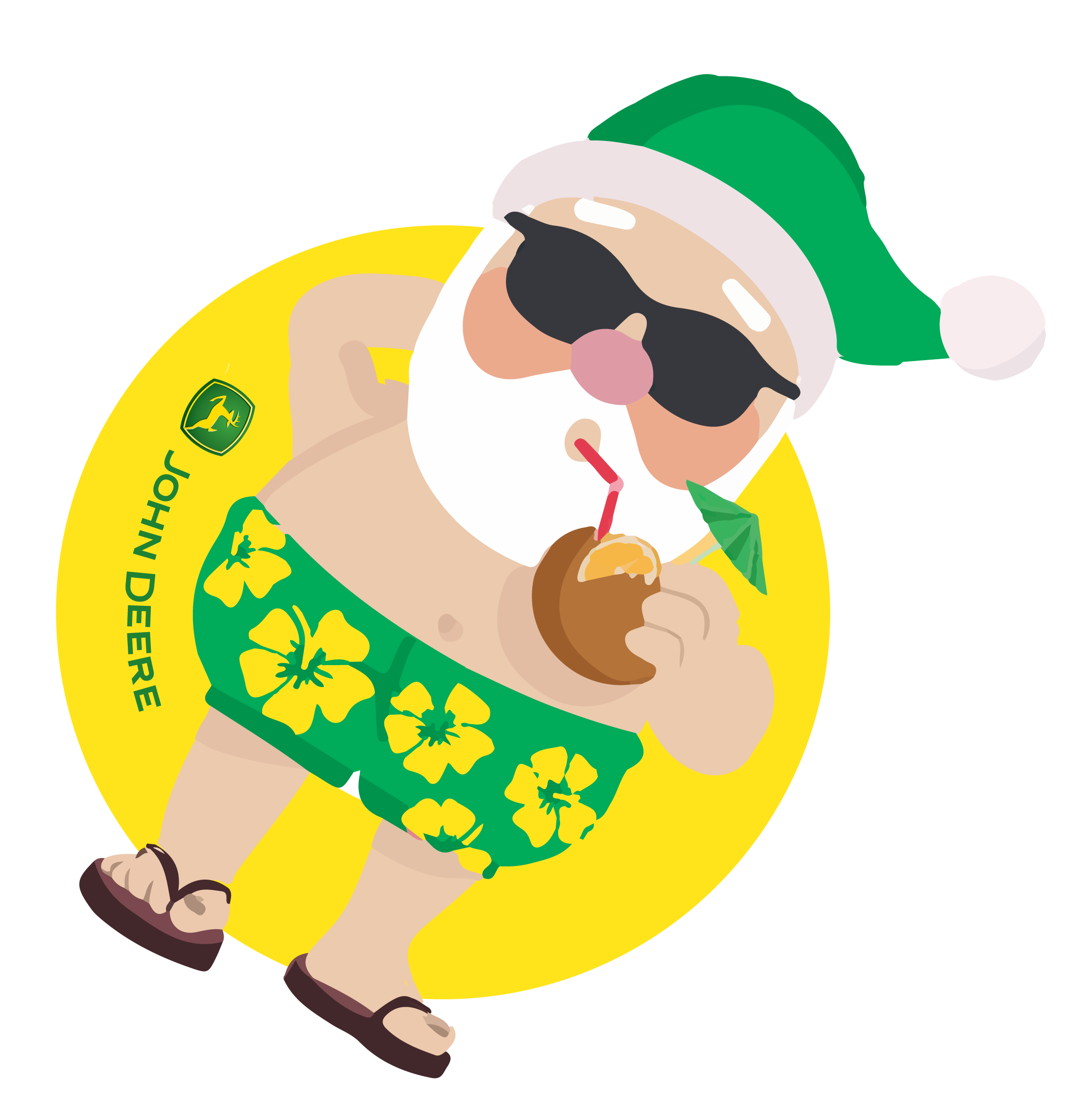 ---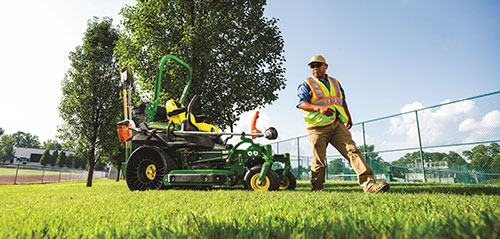 PLC Parts Reload
2
Your job takes resilience. We're here to help your business thrive with 15% off any parts purchase over $750.
Now's a great time to restock on maintenance parts and accessories for all makes of equipment to keep your fleet up and running. Receive 15% OFF on blades, belts, oil, air filters, grease, shop towels and other high-use items through August 31, 2021.
---
Mower Refresh Sale3
Take 15% off new mower belts, blades, and select replacement seats. Save on your purchase of belts and blades to keep your mower fresh this season.
Your mower seat getting old? Save on a new yellow seat to make your ride more comfortable.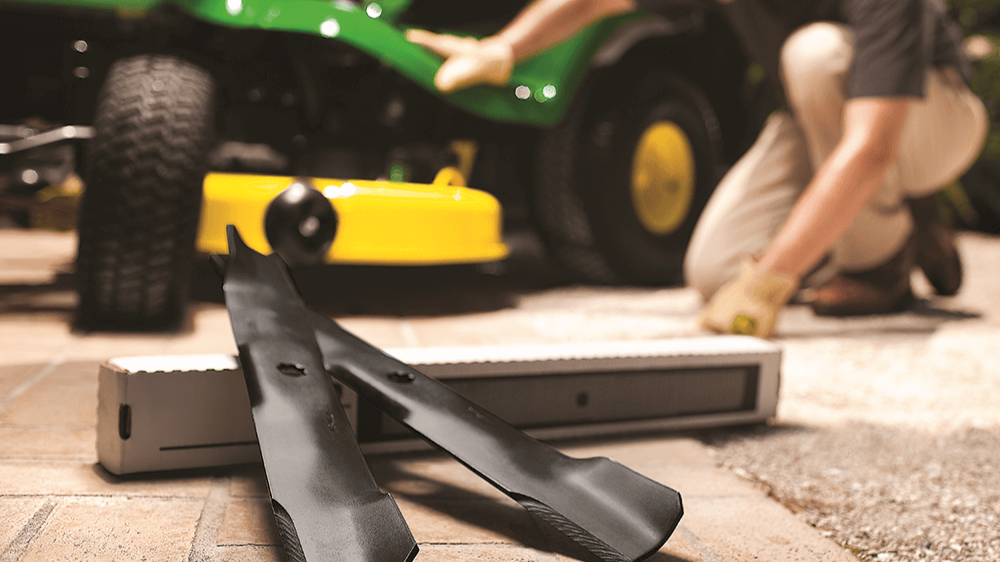 ---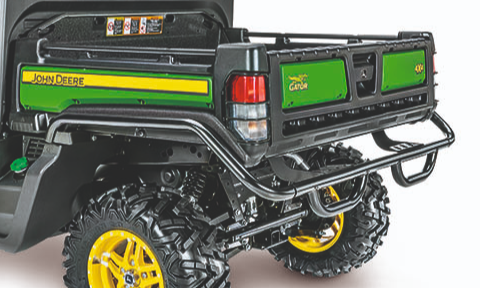 GATOR ACCESSORY SALE
4
Tackle more when you take your Gator to the next level with attachments.
Save 15% on two or more:
Bumpers, Fender Guards, and Hood Racks

---
Summer Tractor Attachments5
Take 10% off new canopies, smart connectors, rear selective control valves, and loader 3rd function kits. Summer is a time when you are out in full force using your compact tractors for a multitude of tasks.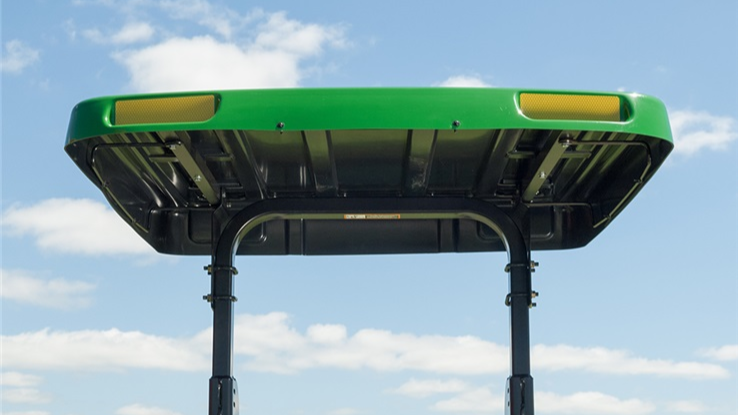 ---
Request More Information
---
(1) Ends July 31, 2021. Excludes battery powered riding toys.
(2) Valid through Sept. 30, 2020. Required minimum purchase of $750 on one invoice to PLCs/Governmental agencies only. Only on qualifying parts products. Not applicable on STIHL products, MICHELIN(R) X(R) TWEEL(R) Turf tires, bulk fluid, warranty parts, engines, short blocks, drivetrain (transmission), attachments, implements, or parts sold through the service department. Cannot be combined with other offers. Exclusions apply, see dealer for details.
(3) Ends 7/31/2021. Save 15% on select mower belts, blades, and seats, can be purchased individually.
(4)Get 15% off two or more select attachments for Gator Utility Vehicles purchased before July 31, 2021. In the U.S., Savings applied to the total consistent with applicable tax requirements and shipping/delivery charges. See dealer for more details and complete list of included attachments.
(5) Offer ends July 31, 2021. Save 10% off one and 20% off three or more select attachments. Restrictions apply, see dealer for more details.