Genuine Parts
Our goal is to keep your operation running because we know every minute is valuable. With our help, you can get your machine up and running quickly. Choose from our many convenient options to order the parts you need.
We have the parts you need
We take pride in our large selection of over 330,000 John Deere OEM and aftermarket parts. If we don't have what you need, we can transfer it from one of our many locations or order it in.

---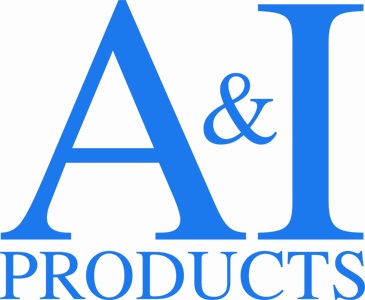 We are an A&I supplier and can order you A&I parts for your John Deere and most other major equipment lines.
A&I Products is an aftermarket parts supplier which can provide a lower cost alternative to an OEM part. Plus take advantage of free freight on A&I orders!
866-611-9223
AFTER HOURS EMERGENCY SUPPORT*
We're here to support you and your operation any time day or night.
*Surcharges apply on after hours services. During regular business hours, please contact your local store.