Why Heritage Tractor?
Across our locations, Heritage Tractor employees pride themselves on being honest, hard-working, courteous and helpful to their customers, neighbors and friends. When you live and work in your community, you know the difference you can make.
Whether you're looking to find a job as a tractor mechanic, or an OEM parts salesperson, we have the career path to help you reach your goals. Heritage Tractor is about more than selling equipment, parts and service. It's about the Heart of Heritage, the people who make up our Heritage Tractor family.
Join Our Team
Benefits
Insurance (Health, Dental, Vision, etc.)
Paid Holidays
401K Retirement with company match
Accrued paid time off
---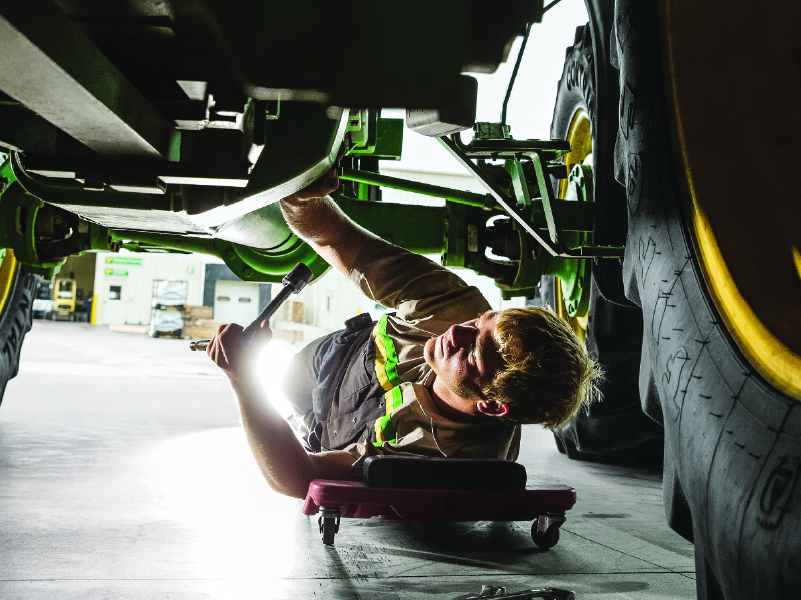 Service Technicians
Performs service repairs and maintenance work on agricultural, turf and construction equipment.
Perform Diagnostics
Service Repairs on Equipment
Maintain work area and tools
See Open Positions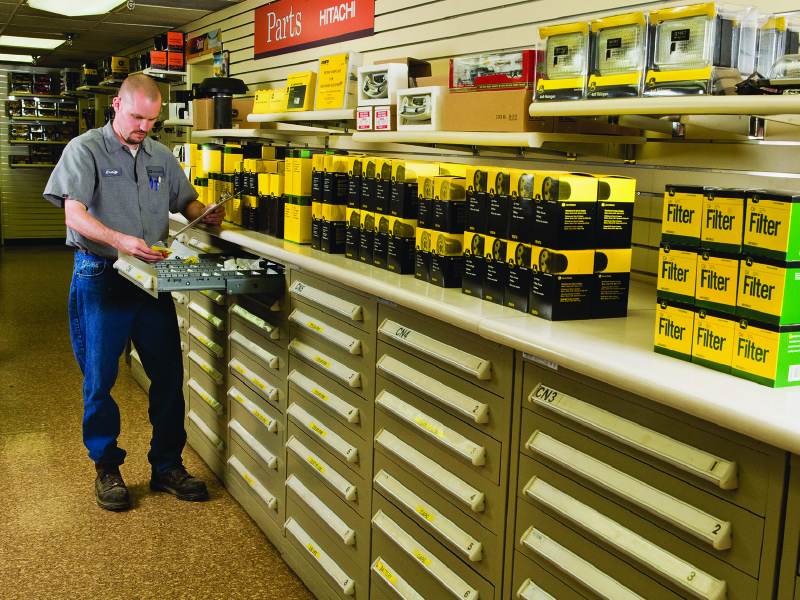 Parts Salesperson
Deliver stellar customer service through the selling, receiving, and delivering of OEM and aftermarket parts and attachments.
Provide Customer Service
Maintain Product Inventory
Support Sales and Service
See Open Positions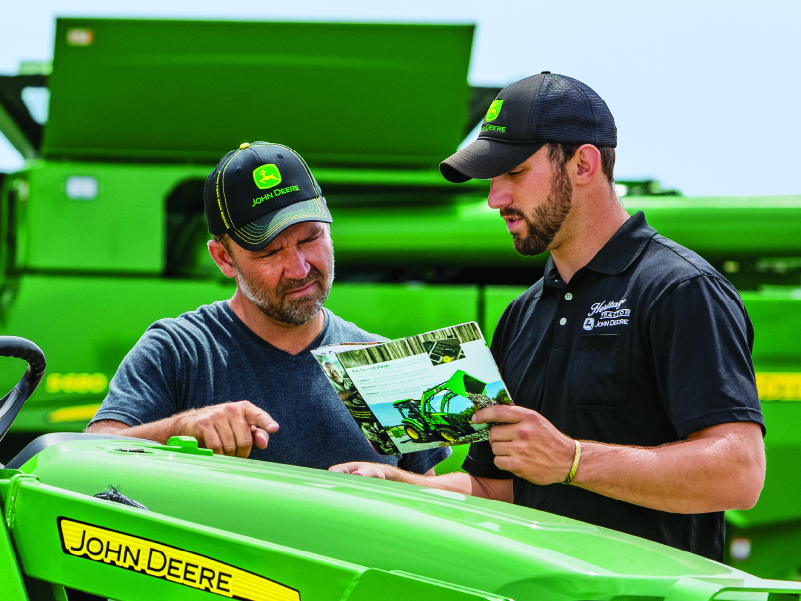 Sales Representative
Develop customer relations and utilize sales strategies to sell new John Deere equipment and pre-owned equipment.
Provide Customer Support
Communicate With Customers
Develop Equipment Knowledge
See Open Positions
For more information about jobs at Heritage Tractor, contact Human Resources at HR@HeritageTractor.com.
---
Learn about our John Deere technician program
Heritage Tractor is looking to sponsor students interested in becoming a John Deere Technician. Not only does a sponsorship include paid internships, but we offer full tuition reimbursement for qualifying students.
Students in the John Deere Technician Training Program will earn an Accredited Associate Degree in Applied Science. The two-year John Deere Tech Program divides your training between classroom, lab, and on-the-job training to prepare you for a career as a John Deere technician.

Learn More