Become a Heritage Tractor Technician
Why Heritage Tractor?
If you're looking for a career that allows you to help grow the agricultural community and serve and the community you love, look no further. With a 20+ year heritage in the business, we take pride on providing our customers with legendary products and extraordinary service. We also know how important it is to be involved in the communities we serve. You'll find us partnering with local FFA chapters, fairs, and community events because what matters to our customers and our employees matters to us.
Full time employees receive benefits including insurance (medical, dental, vision, life and disability), paid vacation, and 401K with company match. Training and career advancement are also offered to every technician.
Apply Now
---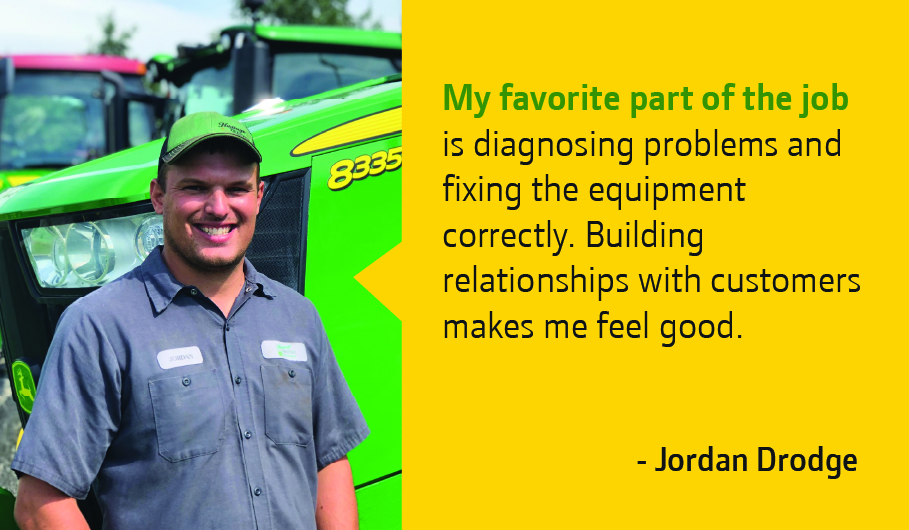 What to expect:
A service technician is responsible for service repairs and maintenance work on agricultural, turf and construction equipment.
Perform Diagnostics
Service Repairs on Equipment
Participate in Service EDUCATE Training programs
Maintain work area and tools
See Open Positions
---
Career Opportunities in the Service Department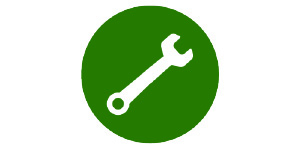 Service technician

Performs diagnostics, service repairs and maintenance work on customer and/or dealer-owned agricultural and turf equipment.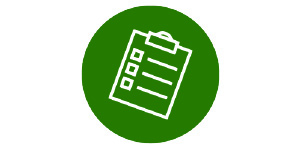 Service Writer

Assists the Service Manager in maintaining accurate and on-time reports and records.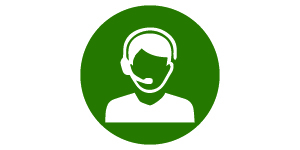 Service Manager

The Service Manager motivates service technicians and coordinates, schedules, and manages service technicians' time.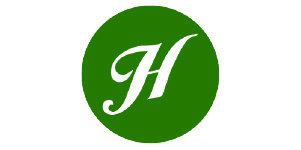 More Positions

You can also shift your career if you are interested in parts, sales, or any of our other positions.
---
Location, Location, Location
We have multiple locations in various states, so you have the flexibility to work at whichever location works best for you. Apply to positions in Eastern Kansas, Northern Arkansas, and across Missouri.
Our dealerships are also located near multiple schools that offer the John Deere Tech Program, a two-year Accredited Associate Degree in Applied Science.
See Locations