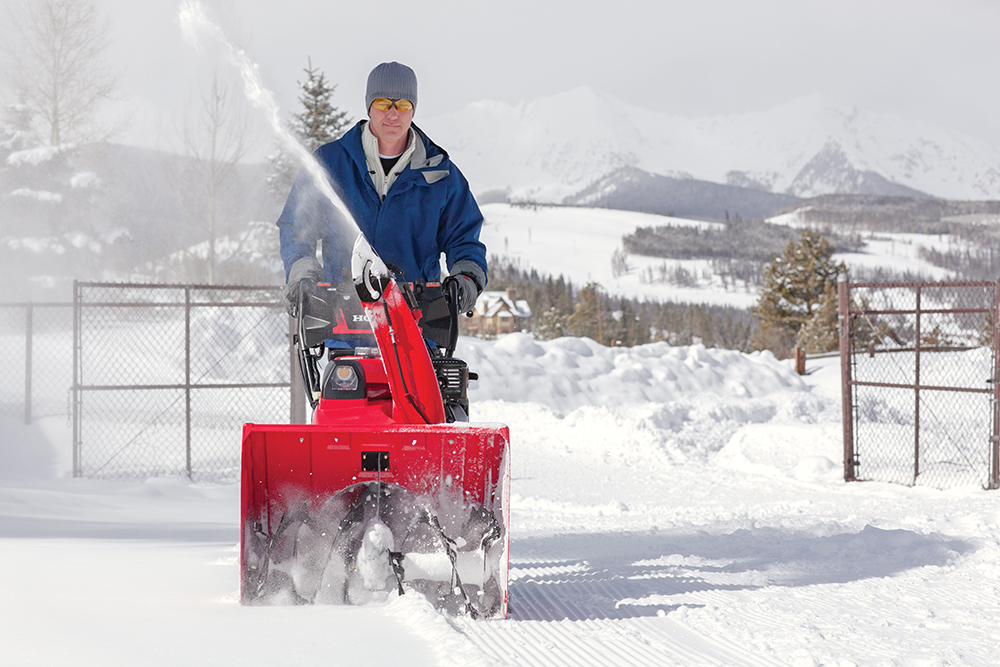 One of the biggest challenges of winter is the snow and ice. Shoveling snow in the cold can be a tough job, no matter where you live. So, what's the right equipment to handle snow?

Heritage Tractor has a few recommendations to help you through this season, no matter what equipment you own or property size you live on.

Snowblower – A walk-behind snowblower can be a quick and easy way to clean driveways, sidewalks, and more. Honda makes various sizes to match to your area's snowfall needs. John Deere offers compact utility tractor snowblower attachments for longer paths and deeper snow.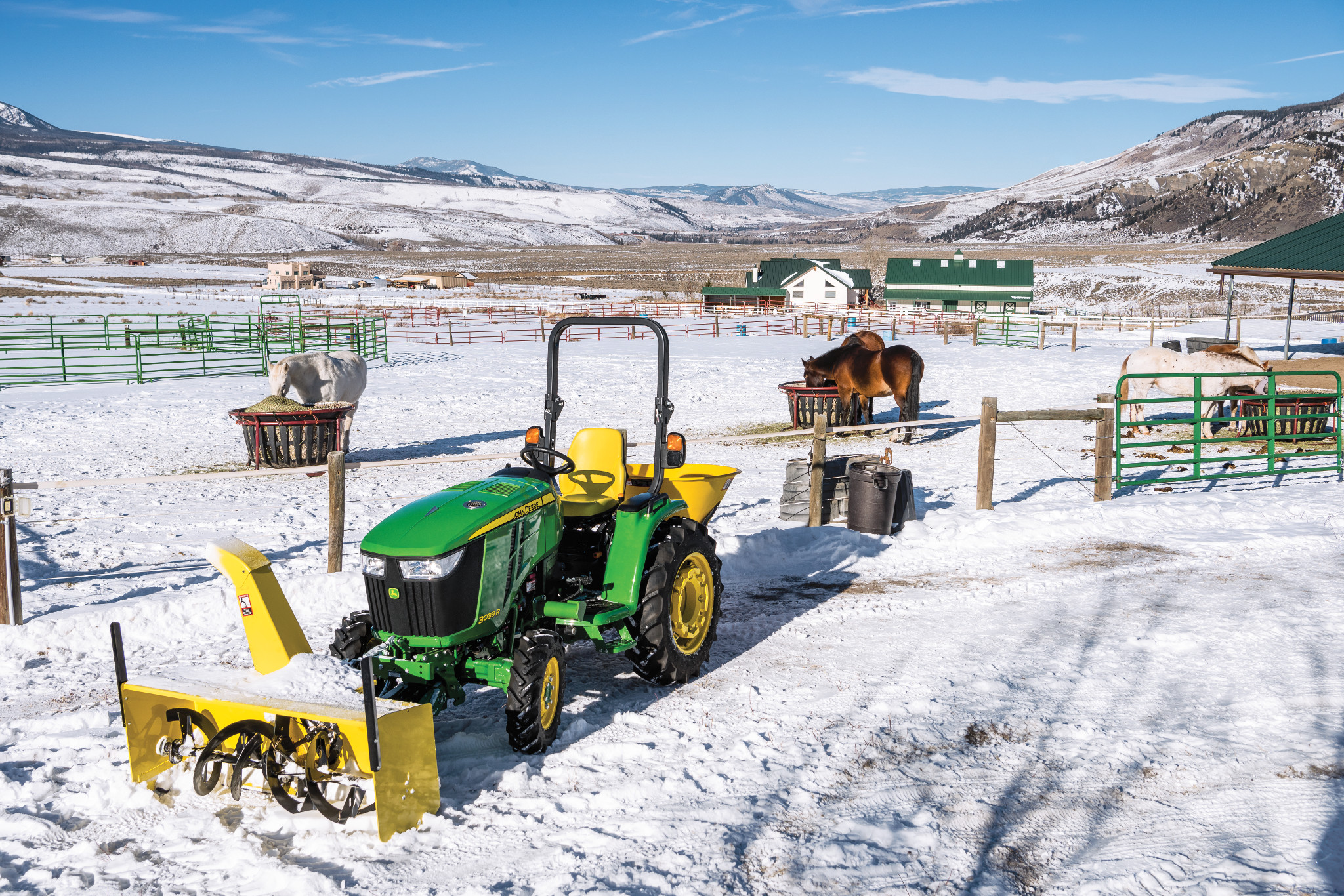 Tractor Blade – For both lawn tractors and compact utility tractors, tractor blades are a great option. With a front blade, you can push the snow easily off your paths. With a rear blade, you have greater control to adjust the angle of the blade when clearing snow. Adding skid can protect your blade from scraping the ground or hitting other minor obstacles. Other add-ons like a trip edge or blade guide poles can make your snow removal even smoother.
Spreader – After removing the snow, a salt spreader can prevent ice from developing. Whether using a push salt spreader or tractor-mounted version, a spreader allows the salt to be scattered more evenly than by hand. The spreader can be used in other seasons for fertilizer and lawn seed as well.
Loader Bucket – Creating a place to get started or after the path is clear, a loader bucket is a great choice for scooping large amounts of snow without breaking your back. The snow can then be unloaded out of the way to create the best clearing for your use.
Not sure which equipment is best for your property? Stop by to speak with our experts. We are ready to help you with all your winter equipment needs.