Small Tractors for Sale near Joplin, Missouri
If you are a landowner near Joplin, Missouri, Heritage Tractor has tractors to fit your needs. We understand landowners have different needs and they can't all be solved by the same tractor, which is why we carry a variety of John Deere compact tractors. We carry 1 series, 2 series, 3 series, and 4 series tractors at our Joplin Dealership. With hundreds of attachment options, we can build a tractor package just for your needs. Visit the dealership to test out these small utility tractors yourself.
Directions to your Heritage Tractor Dealership in Joplin, Missouri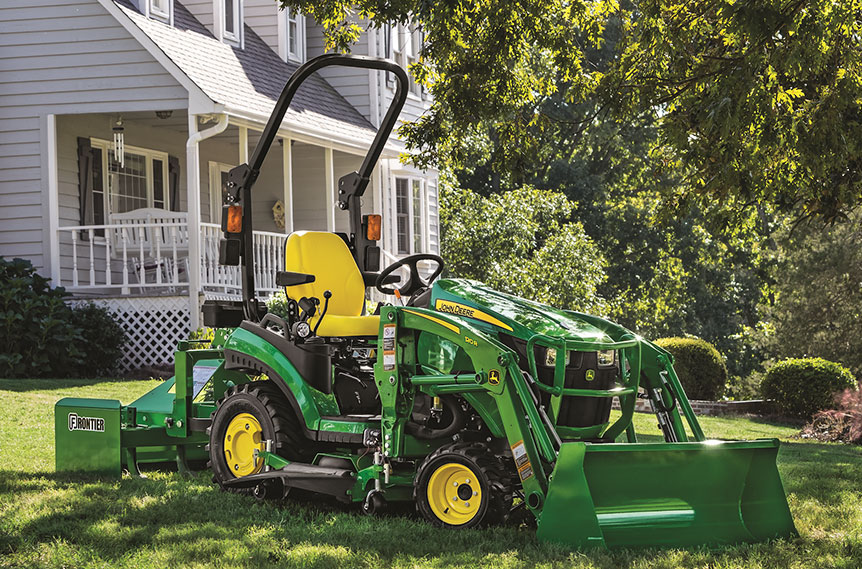 ---
Don't let the small size of these tractors fool you. They were made for hard work and won't let you down. If you want a tractor you can take pride in driving, buy a John Deere Compact Utility tractor. Heritage Tractor is here to serve you. Our job is to make your job easier.
Contact Heritage Tractor to Learn more about Small Tractors