Genuine Parts
Our goal is to keep your operation running, because we know every minute is valuable. We take pride in our large stock of OEM and aftermarket parts. If we don't have what you need, we can transfer it from one of our many locations or order it in. With our help, you can get your machine up and running quickly.



PARTS, DELIVERED.
Our parts counter coming to you! Take advantage of our parts drop box program!

Paola Livestock Auction
26701 Eagle Drive
Paola, KS 66071

Gerken Rent-All
601 S Metcalf Road
Louisburg, KS 66053
AFTER HOURS EMERGENCY SUPPORT

We are committed to delivering the best customer service in the industry and are always available if you need emergency after hours parts or service support. Give us a call at 866-611-9223 and talk to one of our Emergency After Hours Service Coordinators. Surcharges apply on after hours services.

How to take advantage of this program:
1. Order your parts online through HeritageTractor.com or by calling your local Heritage Tractor parts department.
2. Once your order is confirmed by a parts person you can expect delivery based on the following schedule:

Normal Business Days:
Order before 3pm and get the parts* you need by Noon the next business day.
Order after 3pm and get the parts* you need by noon two business days later.
Weekends:
All orders placed on the weekends will be processed on Monday and will placed in the bin by noon Tuesday.*

*Subject to in-stock parts availability. **Please note, Heritage Tractor assumes no responsibility for parts after they are placed in the proper box. Heritage Tractor will not notify you when the parts are delivered. These parts boxes are for delivery of sold parts only, no returns will be accepted in these boxes.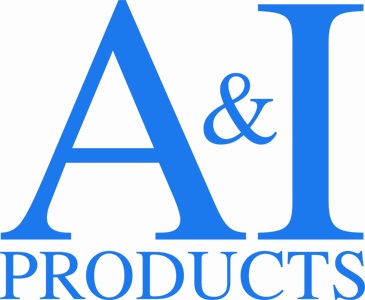 We are an A&I supplier and can order you A&I parts for your John Deere equipment and for most other major equipment lines. A&I products is an aftermarket parts supplier which can provide a lower cost alternative to an OEM part.
Plus take advantage of free freight on A&I orders!