John Deere Gator for Sale in Anderson, MO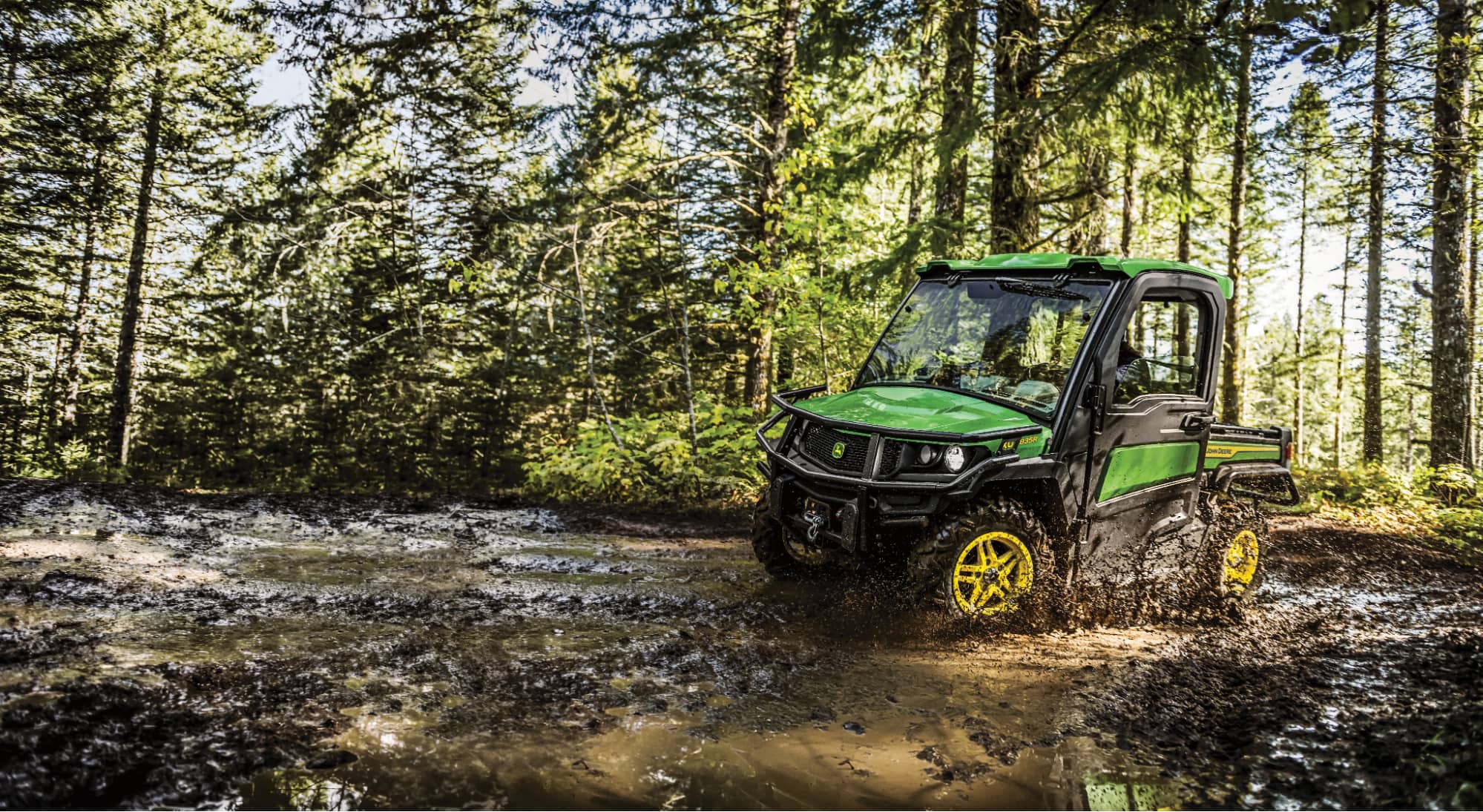 John Deere Gators have long been a staple on job sites and farms. They are designed to take on a wide range of tasks. If you are looking for a utility vehicle that is efficient and built to last, these machines may very well be what you have been needing. At Heritage Tractor, we carry all three of John Deere's Gator lineups: Traditional, Mid-Size Crossovers, and Full-Size Crossovers. Each of these lineups are designed for slightly different areas of work. Check out the different series and where they excel.
Pick Your Ride
Traditional Gators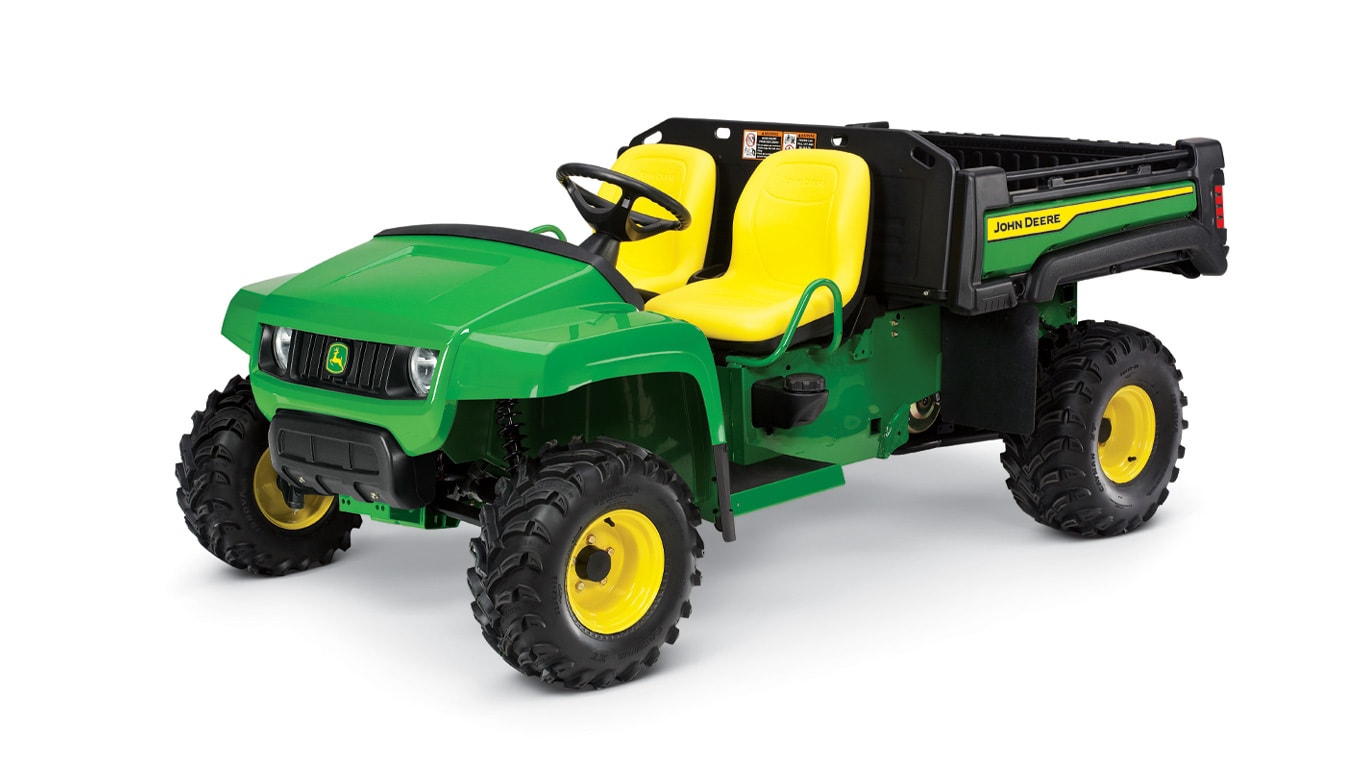 Traditional Gators are built for commercial job sites, landscaping, and turf maintenance. These machines come in 2WD, 4WD, and even a 6-wheel design. With gas, diesel, and electric options to choose from, you have plenty of options to choose from. Depending on the model, some options have up to 1,000 lb cargo capacity and can reach up to 25 mph. The cargo boxes on these machines are rugged and meant to withstand years of heavy loads.
Mid-Size Crossovers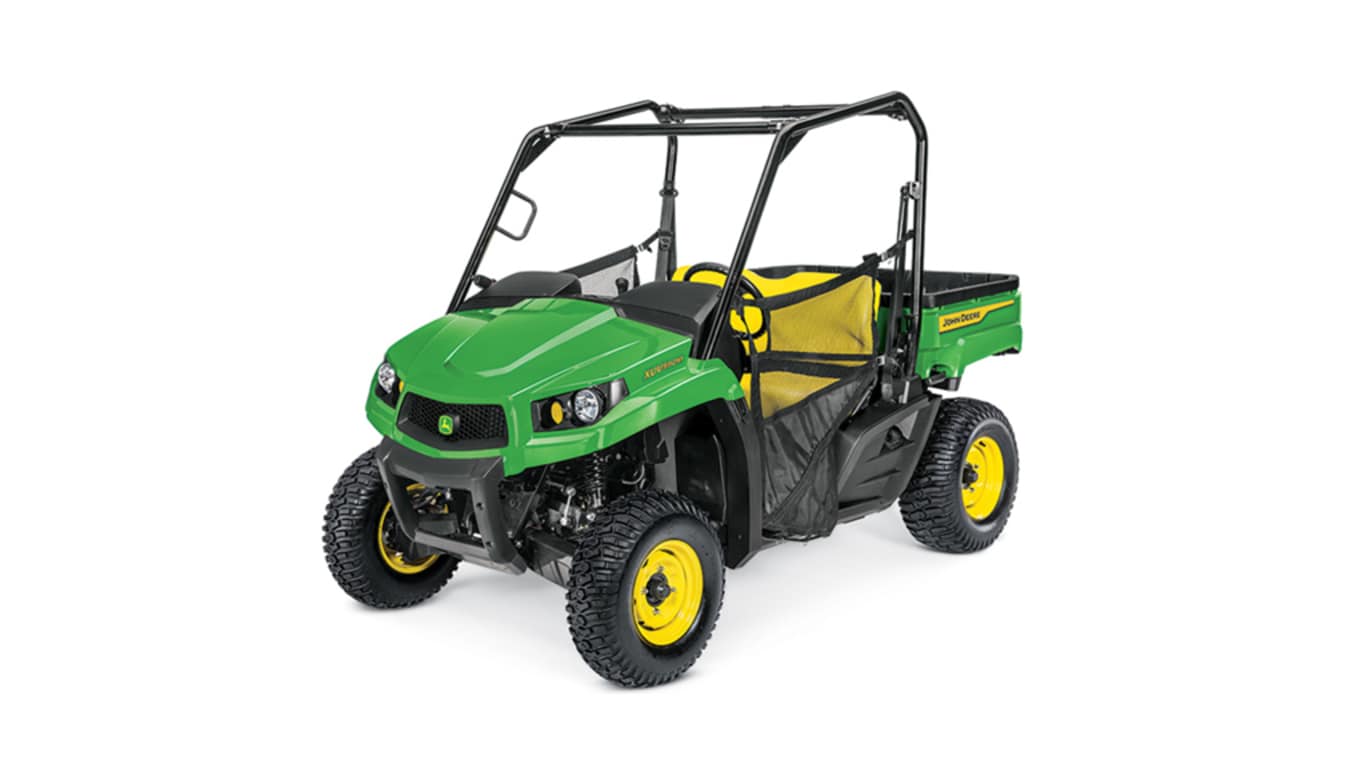 Mid-Size Crossover Gators are designed for a little bit more play than the Traditional Gators but they are still great for working. These machines fit in on trails and on the farm. These 4WD machines have fully independent suspension and up to 500 lb cargo capacity. You can confidently and comfortably traverse rugged terrain. These machines are more narrow than full-size crossovers and are perfect for working in tight spaces.
Full-Size Crossovers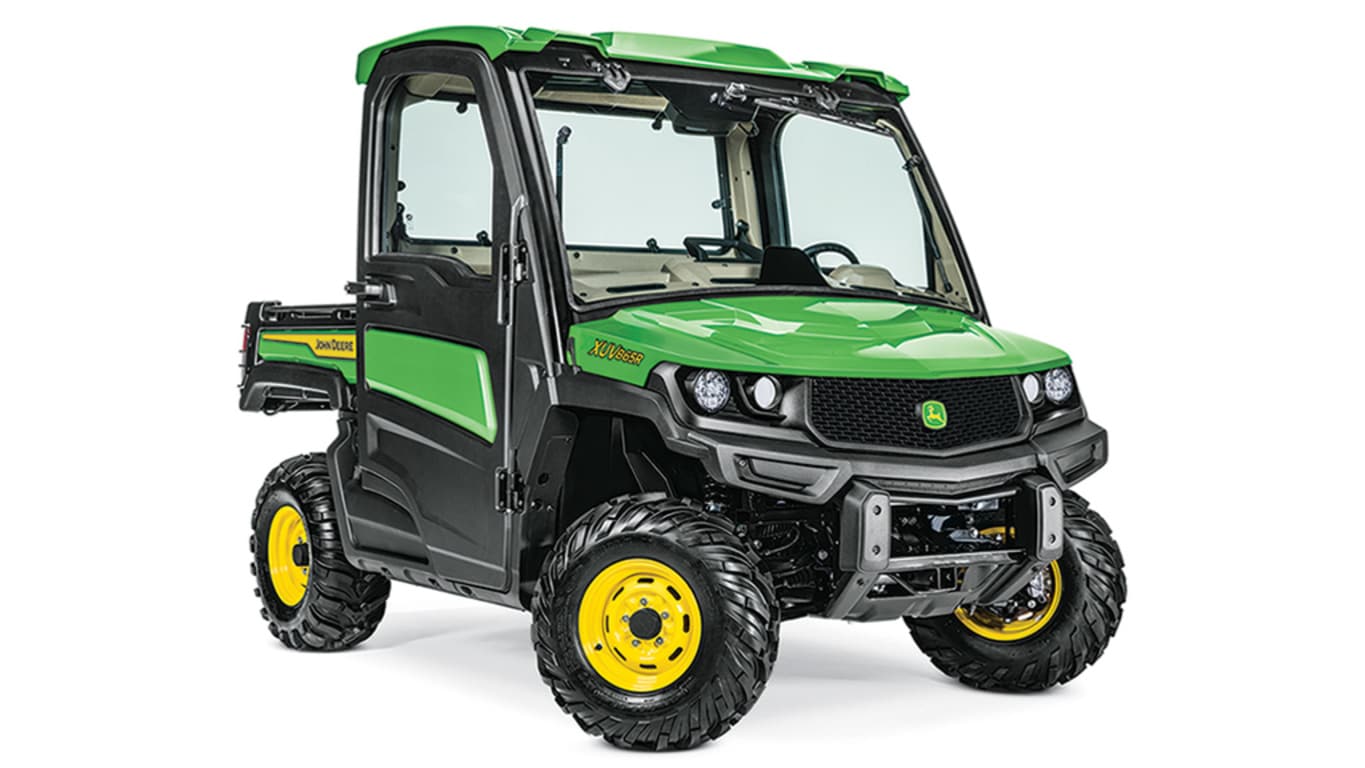 If you are wanting bigger and more powerful, the Full-Size Gators are the machines you should check out. They can do it all and they always bring their A game. They offer up to 1,500 lb payload capacity and 2,000 lb towing capacity. These machines go all out. These machines are built with premium parts that won't buckle under the demands of the job. The Full-Size crossovers have superior terrain capabilities as well as electronic switches for instant 4WD engagement.
Customize Your Ride
We offer a variety of attachment options so you can customize your Gator to fit your needs. While the machines come standard with a lot of must-have features, we understand that sometimes you need that little bit of something extra. Below are some of the most popular attachment options:
Blades
Hitches
Lights
Cargo Box Storage
Rear Bumper
Cargo Box Power Lift Kit
Utility Carts
Front Brush Guard
---
Shop Heritage Tractor
Whether you are looking for a machine to haul materials on the job site or you want something to blaze trails in, we have a Gator designed to fit your needs. These machines are powerful, dependable, and a lot of fun. Come by Heritage Tractor in Anderson, MO to chat with our experts and get set up with your John Deere Gator today.