Hay Balers for Sale in Missouri
When hay is ready to go up, the last thing you want is for a baler to be down, which is why at Heritage Tractor we have balers you can depend on. With 13 dealership locations in Missouri, we have the round and square balers to fit your operation.
---
Small Square Balers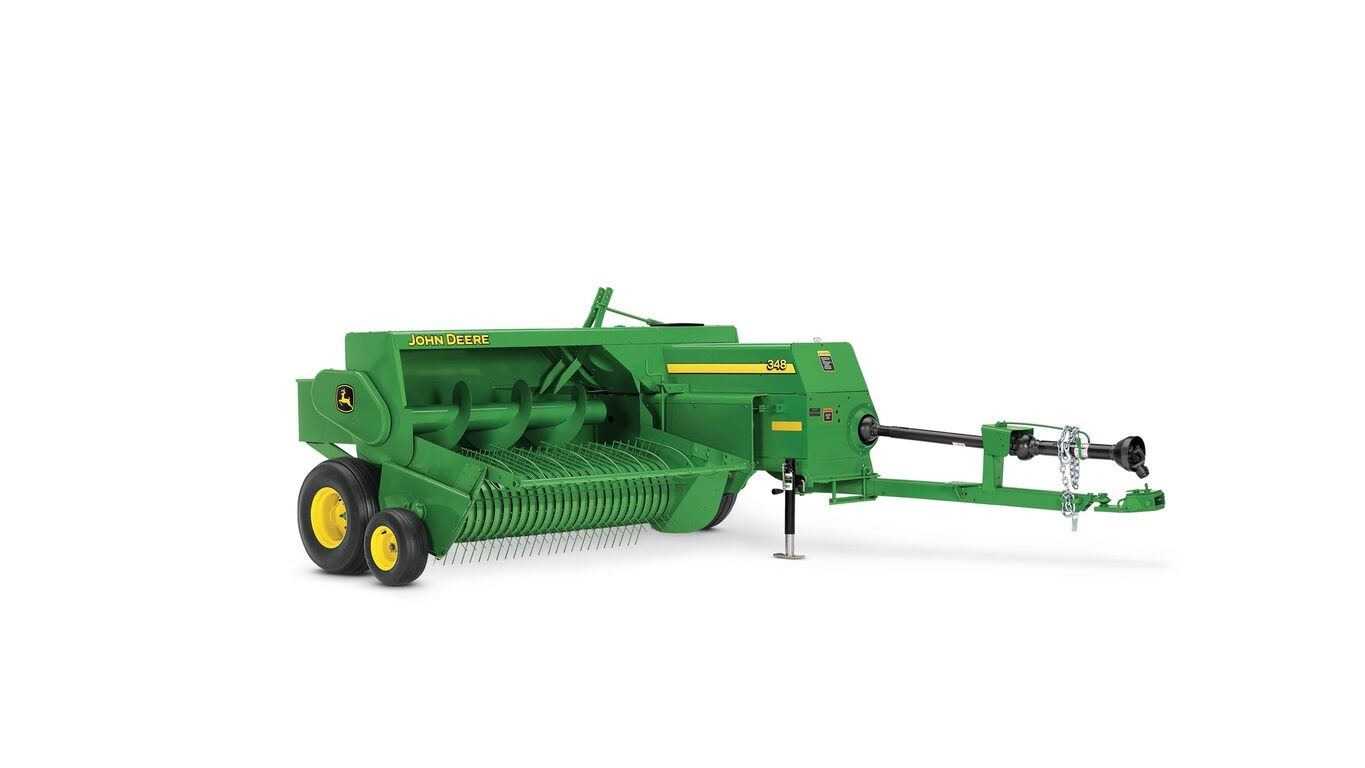 These balers produce bales that are easy to stack and feed. You can count on the John Deere square balers to produce uniform square bales anytime they hit the field. Equipped with a deep-flighted floating auger, these balers are able to continuously move hay into the compression chamber no matter the crop volume. If you have a long day ahead of you, you can count on these balers to keep up.
Take a look at our Small Square Balers.
Large Square Balers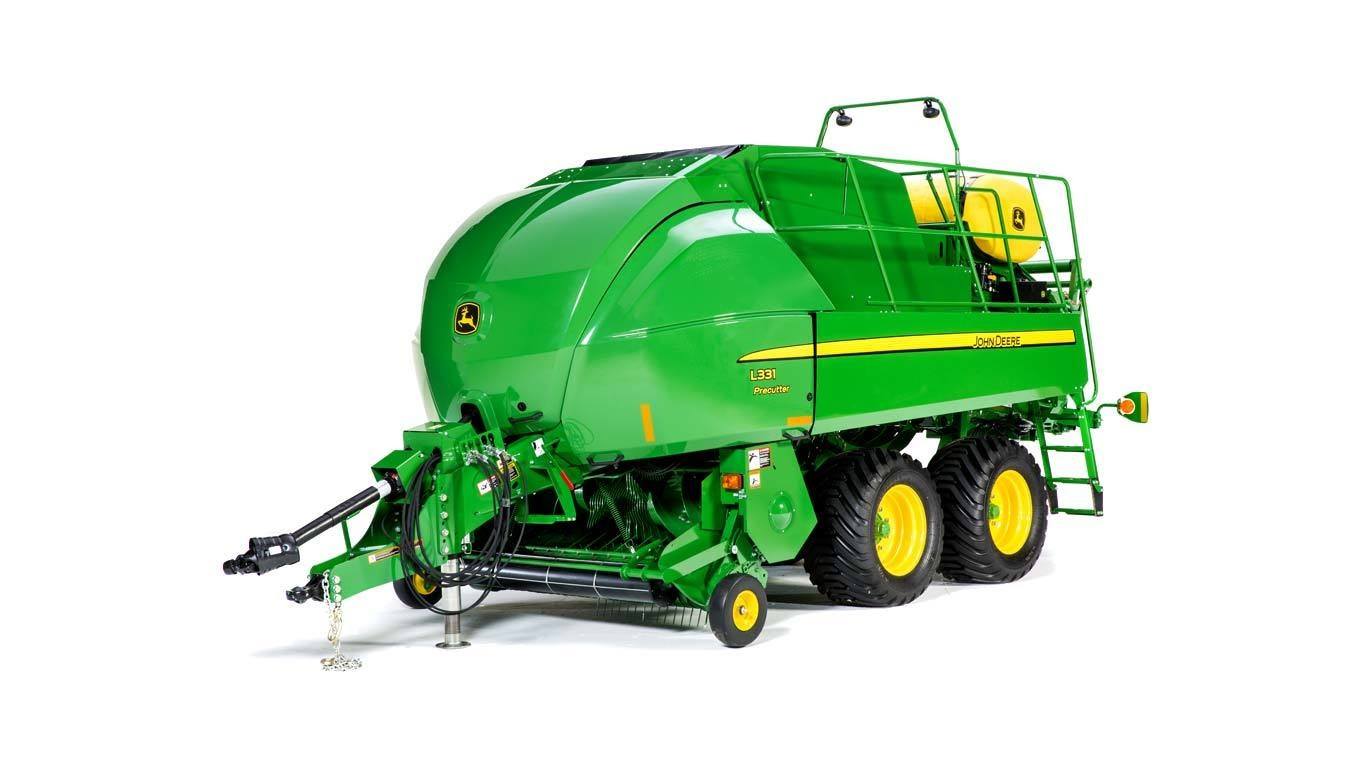 Take your baling to the next level with John Deere's large square balers. When you take one of these machines to the field, you can be confident you will be getting the best bale for your buck. John Deere designed these with their most accurate moisture sensors so you don't have to worry about the bales you are putting up being too wet. If you are needing a large square baler you can depend on, we have the one for you.
Click here to see our Large Square Baler selection.
Round Balers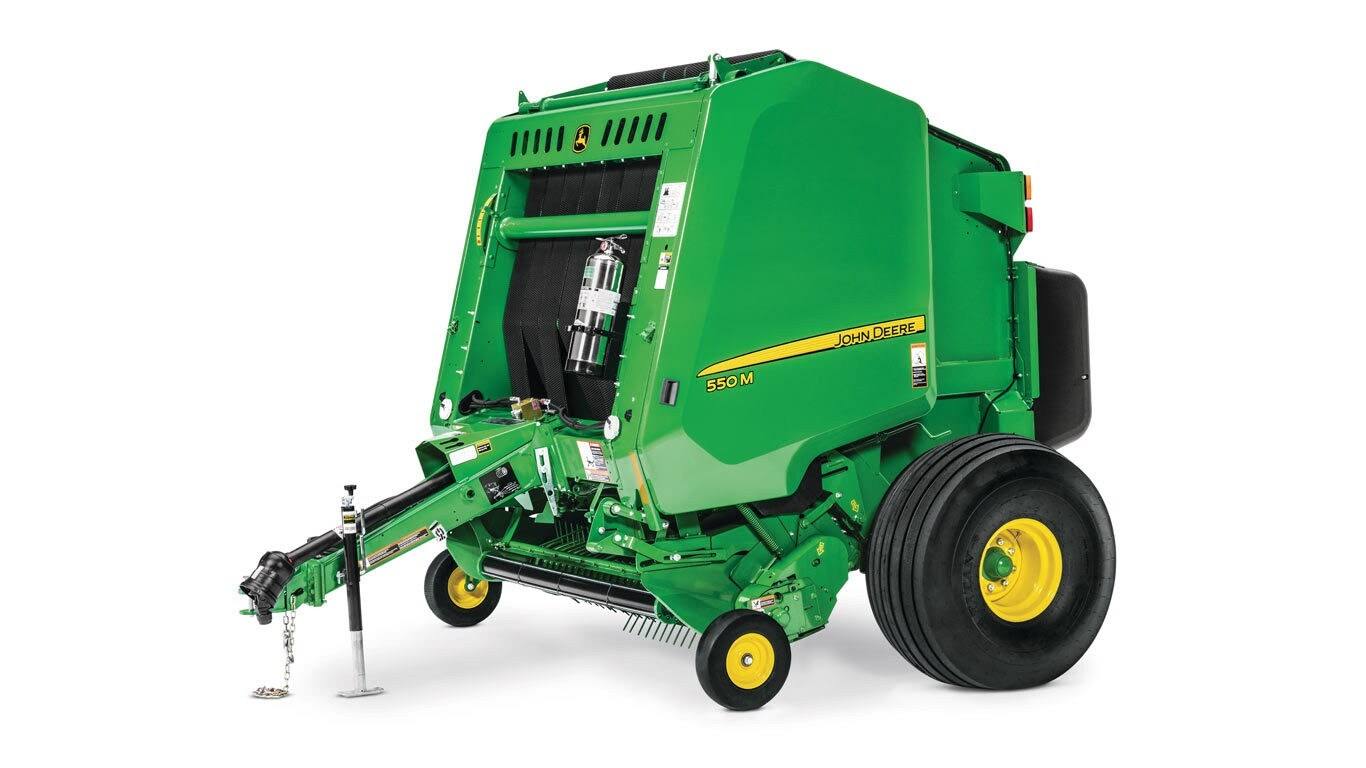 John Deere's round balers are equipped with top-of-the-line features so you can put your hay up fast while preserving its quality. These balers pick up hay other balers would usually leave behind. All of the rollers have John Deere's DiamondTough triple weave belts that were designed to retain fine pieces of hay that would otherwise fall out of the baler before making it into the bale. We offer a wide variety of John Deere round balers both online and at our Missouri dealers.
Check out our Round Baler inventory!
These John Deere balers not only get the job done but look good doing it. We know picking the right baler can be difficult, that's why the Heritage Tractors team is here to help you.