Compact Excavators in Kansas City, MO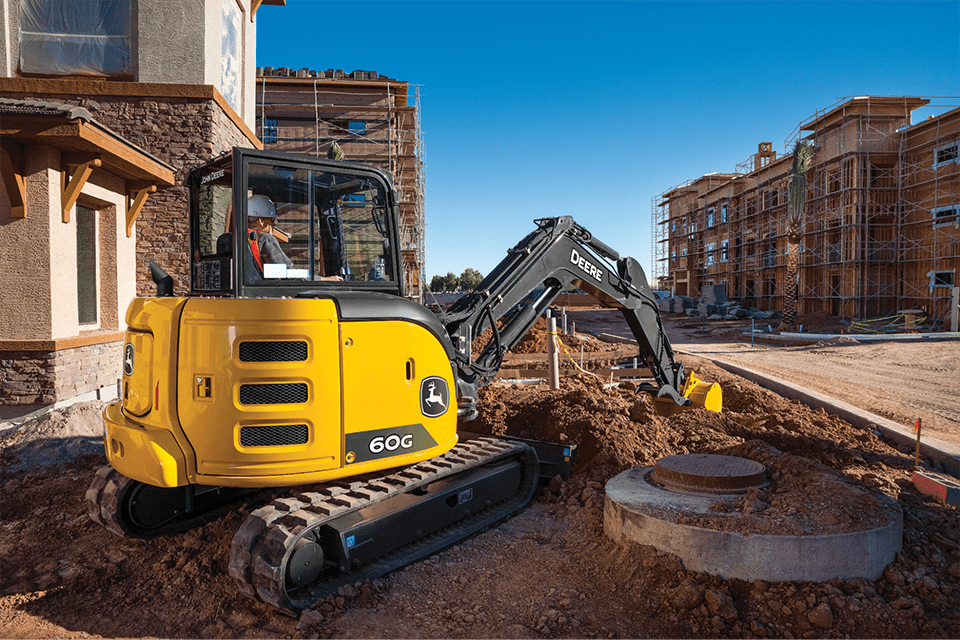 Designed for landscapers, construction workers, and homeowners, these machines are very versatile making them a great addition to a variety of job sites. John Deere compact excavators are made for doing work full size excavators cant-turns out bigger isn't always better. These small machines are reliable, efficient, and can work in compact spaces with ease. Whether you are needing a machine for digging, demolishing, or clearing, our compact excavators in Kansas City can get the job done. We carry all six of John Deere's Compact Exactors so you can choose the power and capabilities your job calls for.
---
Excavators for Sale
John Deere 17G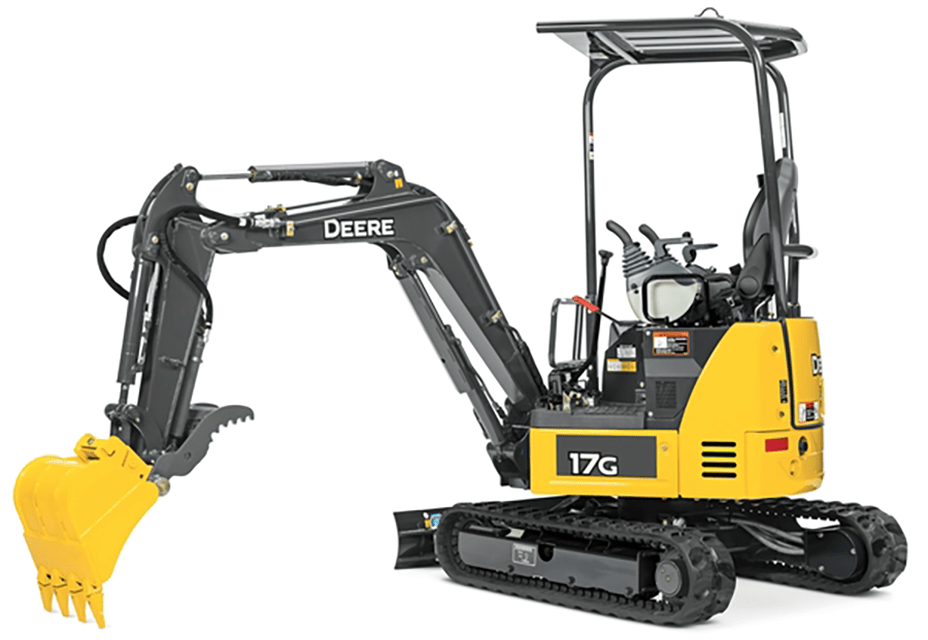 John Deere 26G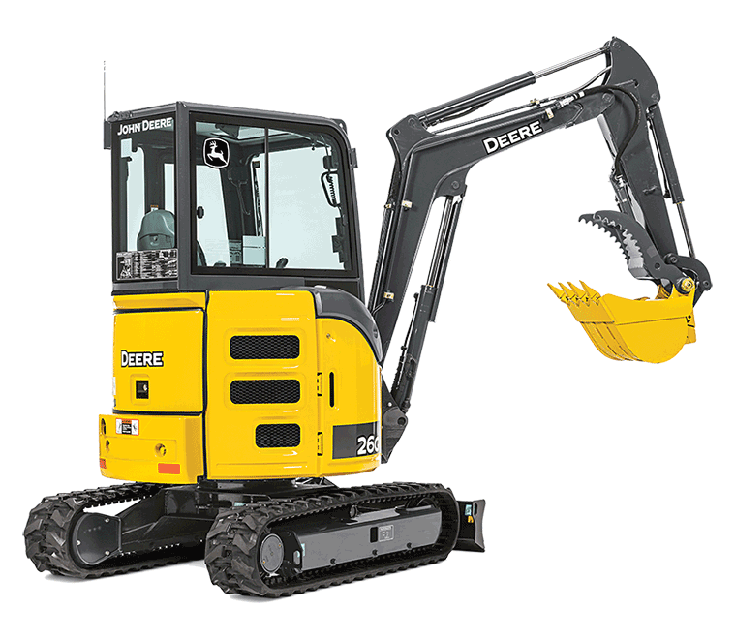 John Deere 30G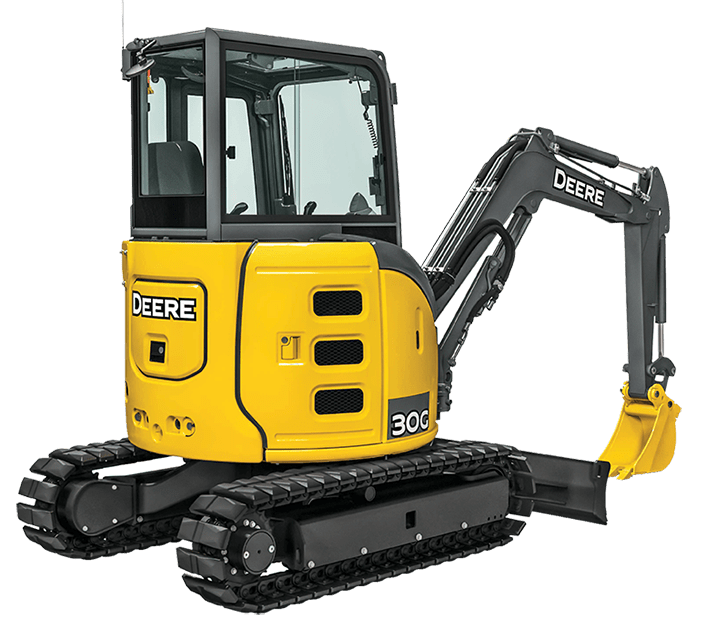 John Deere 35G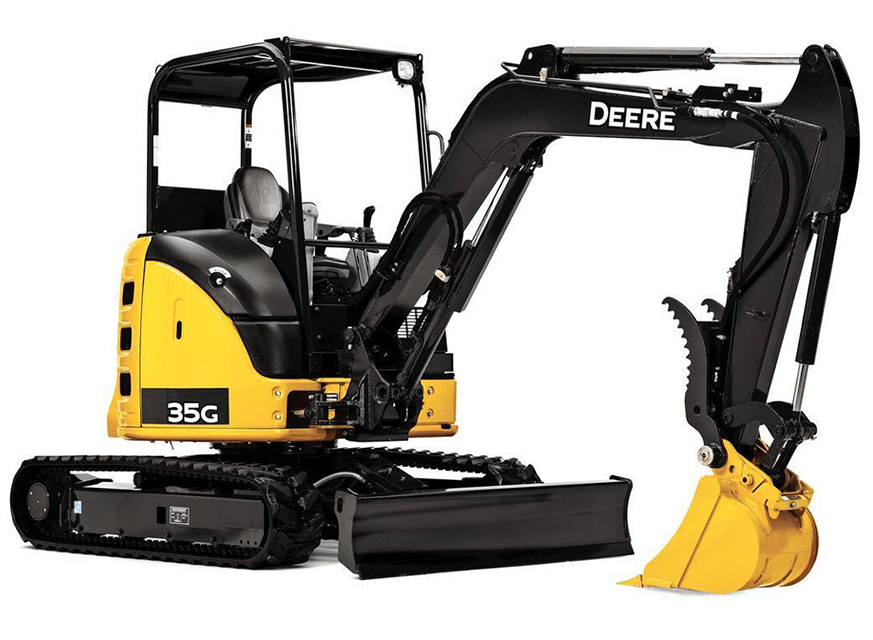 John Deere 50G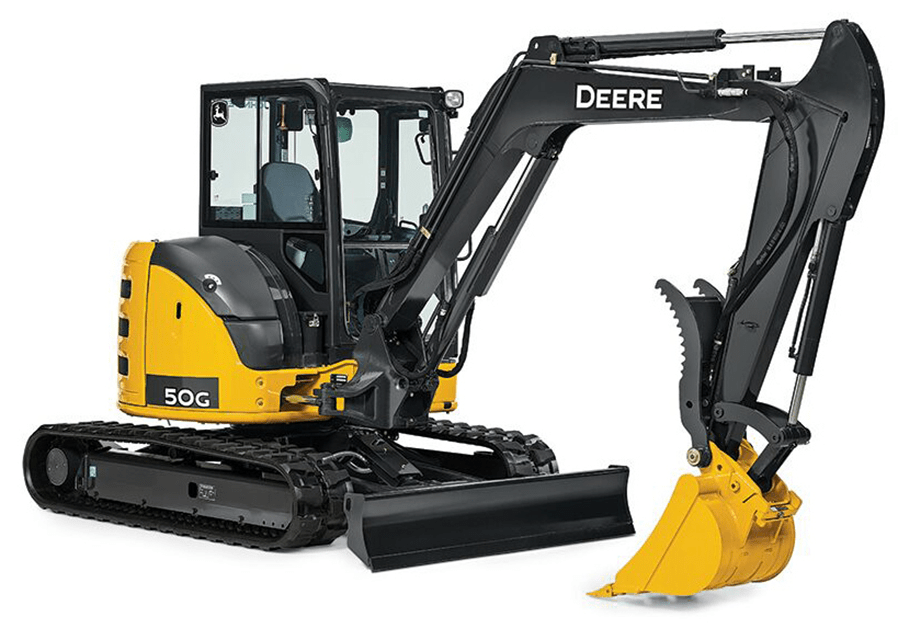 John Deere 60G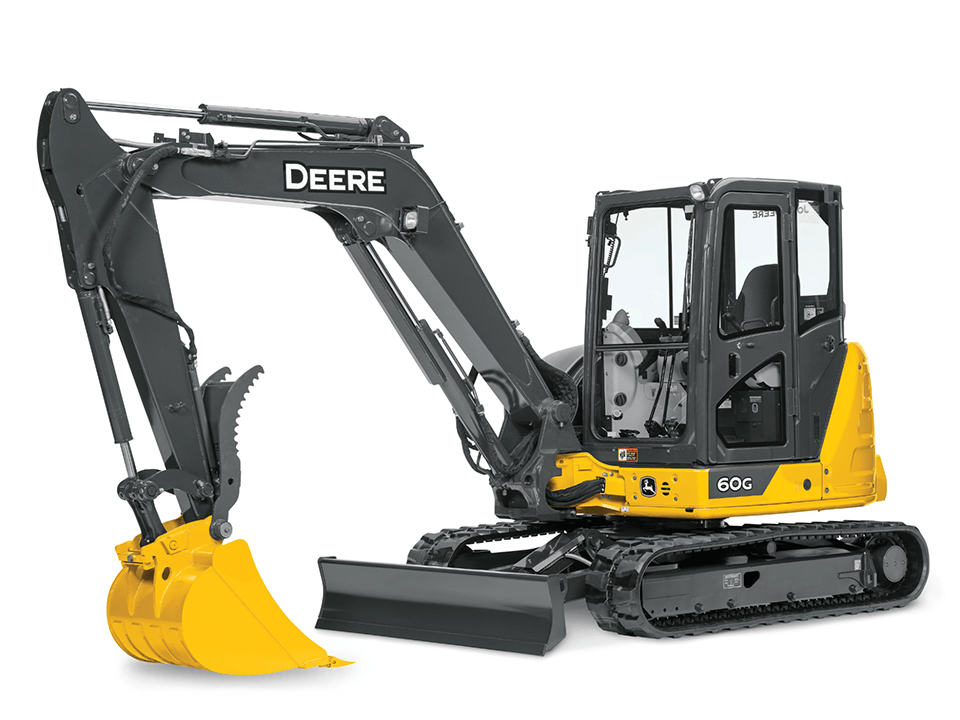 ---
Jobs For Compact Excavators
To list all the tasks you can take on with a compact excavator would be impossible. If you can think of a job, these machines can probably accomplish it. Thanks to a wide variety of attachments, getting your money's worth out of these machines is quite easy to do. Below is a list of some of the most common tasks compact excavators are used for.
Clear debris and overgrown vegetation
Remove tree stumps
Demolish small structures
Plant trees
Drill post holes
Clear trails
Dig a swimming pool
Landscape
---
The Difference Between Models
Already know you need a compact excavator but aren't quite sure which is the best fit for you? The most important thing to consider is the scale of jobs you plan on taking on and the amount of space you have to work on. Each of the models is designed to do the same type of work but to different extents. If you are wanting a machine that can take on heavy-duty jobs and won't be slowed down by tough working environments, look into the larger models such as the 50G and 60G compact excavators. These machines put out the most power and have greater working capabilities. They are perfect for demolition jobs that require more strength. If you are looking for an excavator to add to your landscaping fleet, our smaller models such as the 17G and 26G might be more of what you are looking for. If you are needing an excavator you can use for property maintenance as well as demolishing small structures, our 30G and 35G models are likely a good fit for you.