Heritage Tractor Blog
Wednesday, March 31, 2021
Finance your Tractor with John Deere Financial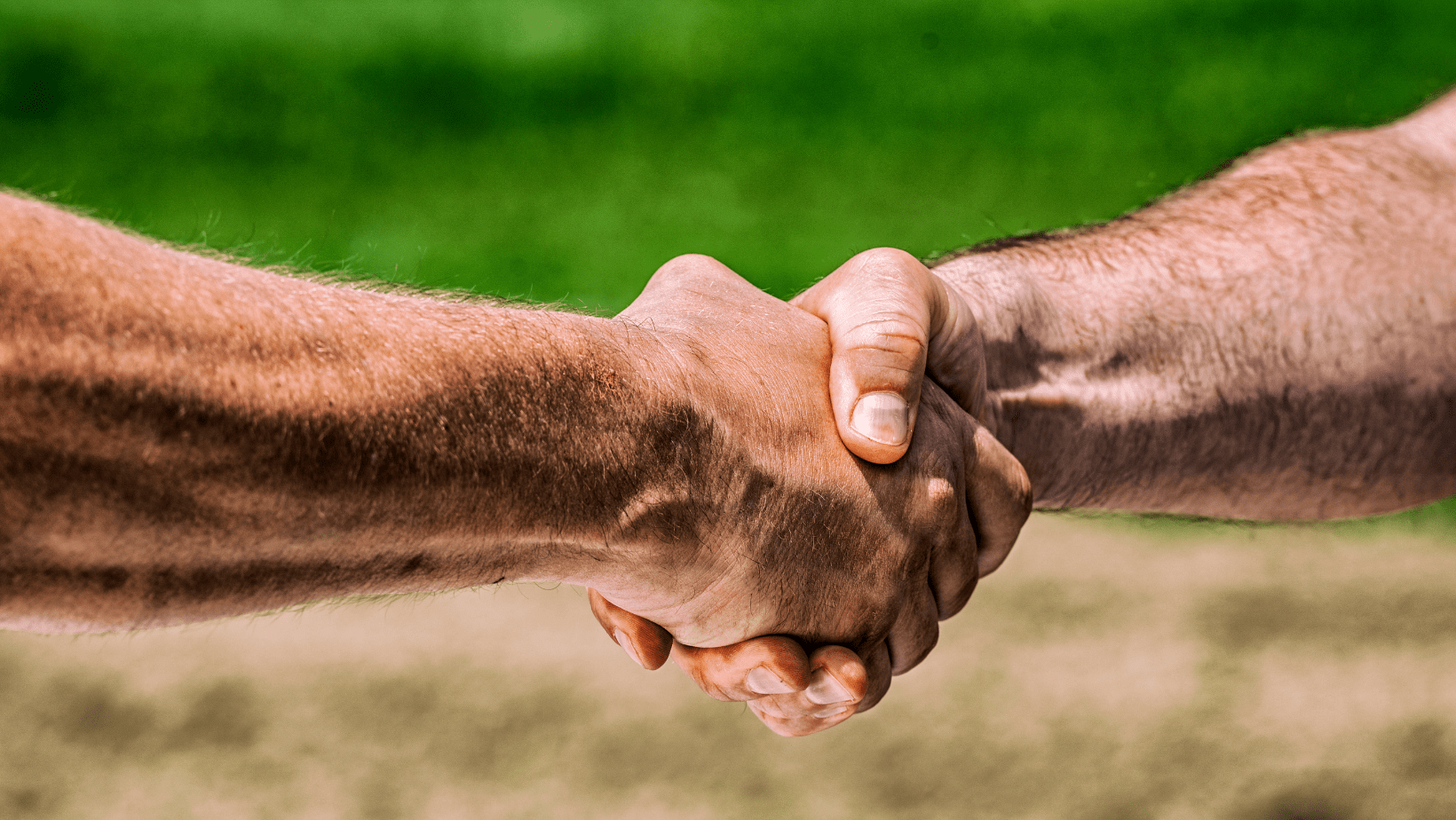 Lining out financing for your equipment, whether it be farming, construction, or lawn and garden, can be stressful and overwhelming- but it doesn't have to be. At Heritage Tractor, we have financial experts that are eager to help you get financing that fits your needs. Financing your equipment with John Deere Financial means you not only have a team of equipment experts making sure you have the equipment you need, but you also have a team of financial professionals to create a personalized financial solution tailored to your needs.
---
#1 Decide What You Want Financed
When financing through John Deere Financial, you can get financing for more than just tractors. You can also get financing for parts, service, implements, repairs, and even seeds/feed. We want to make sure you not only have enough money to get the equipment you need but enough to keep it maintained so it is always running as smoothly as possible.
#2 Use Our Financial Calculator
With our financial calculator, you have two options. You can calculate what your down payment will be based on the piece of equipment you want, or you can figure out how much you can afford to spend on equipment based on what you want your monthly payments to be.
Use Our Financial Calculator
#3 Contact Our Financial Experts
Once you know how much you are comfortable spending and what sort of equipment you are looking for, you are ready to speak with our financial team. If you are still uncertain how much you are comfortable spending each month or which piece of equipment you want to purchase, our experts are more than happy to tailor a plan specific to your needs.
Contact the Experts
---
Agricultural Financing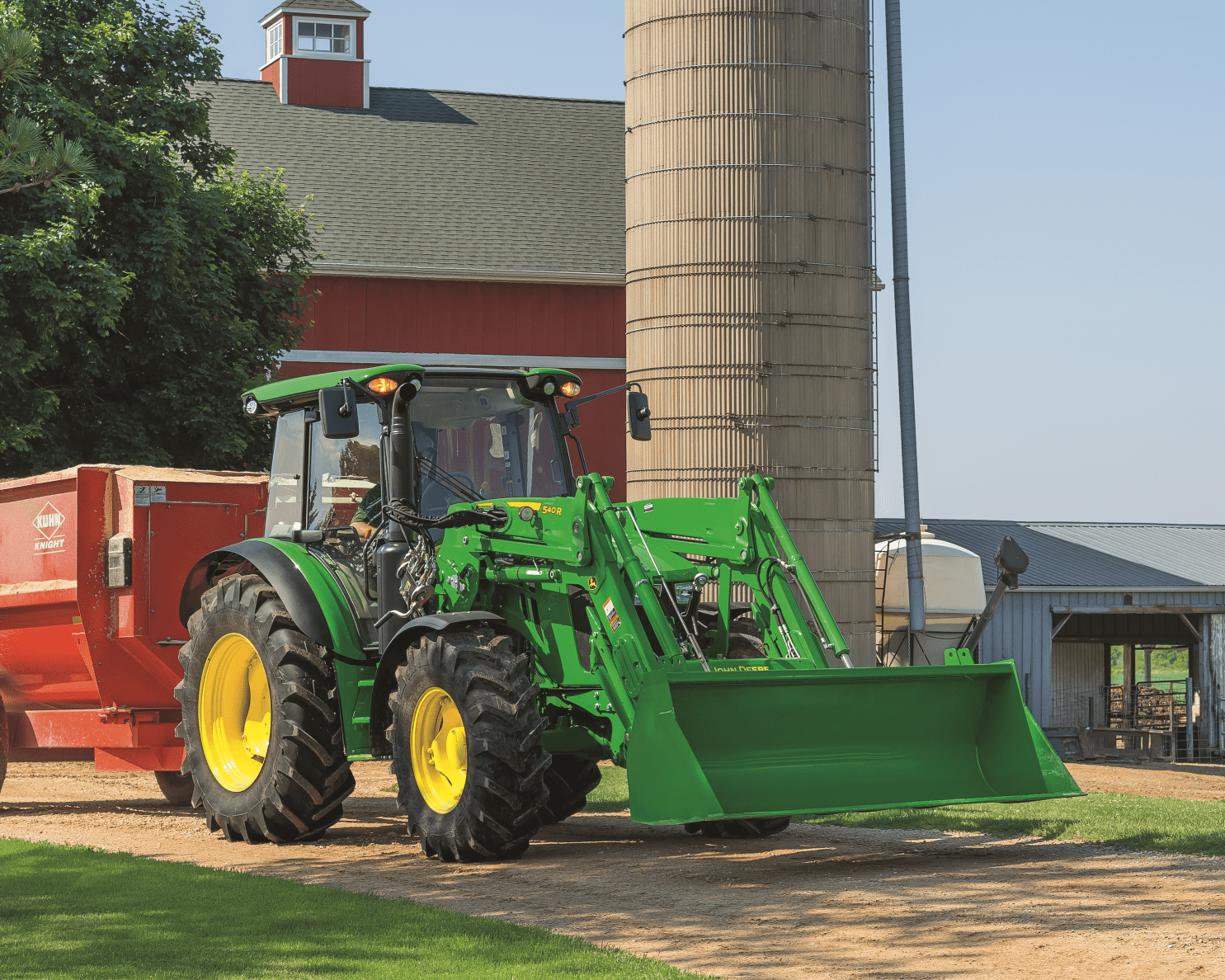 Large Ag
Compact Utility Tractors
Sprayers
Utility Vehicles
Combines
Tillage Equipment
And MORE
Construction Financing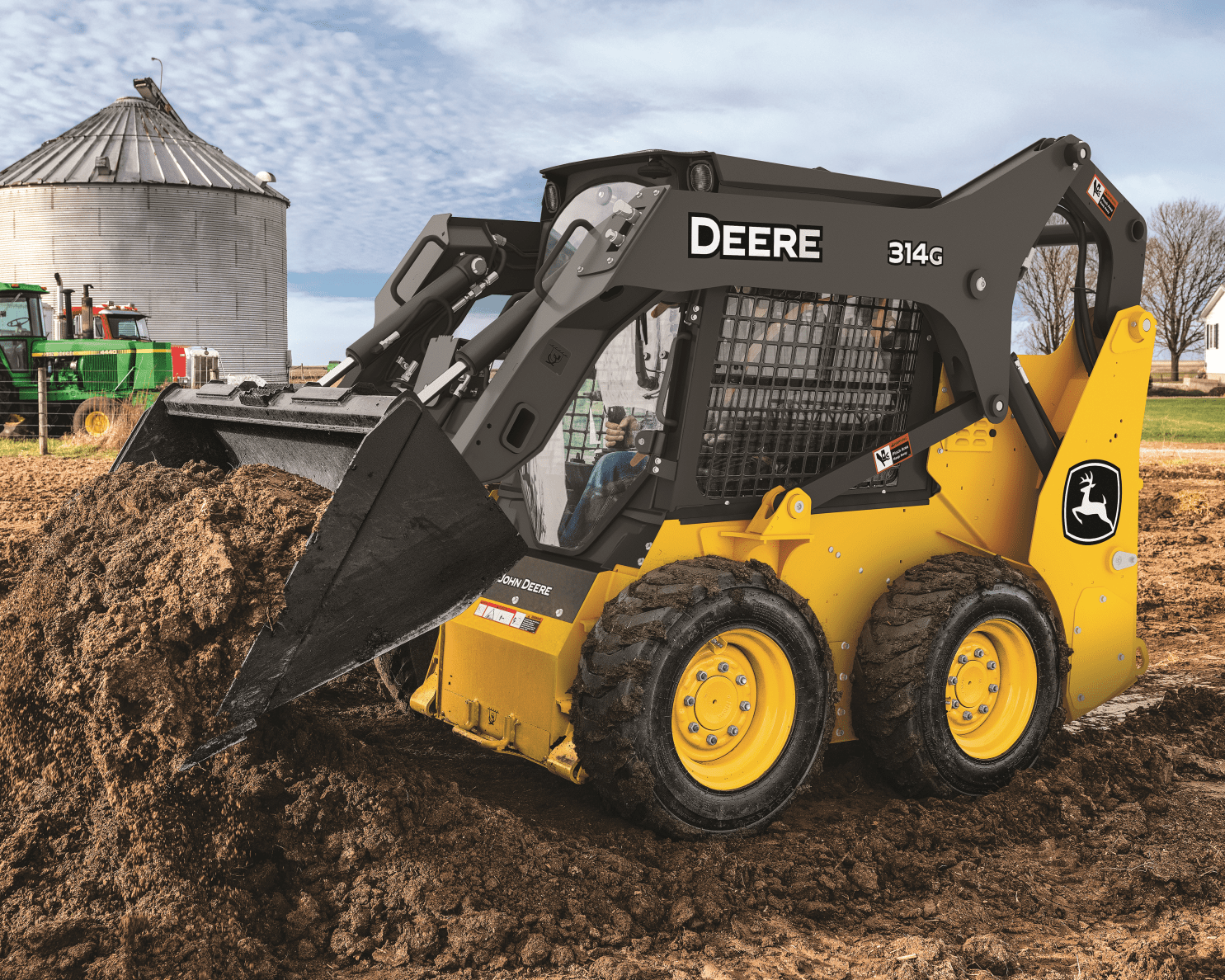 Compact Wheel Loaders
Compact Track Loaders
Compact Excavator
Skid Steer
And MORE
Lawn & Landscaping Financing
Commercial Mowers
Residential Mowers
Gator Utility Vehicles
Golf Equipment
Sports Turf Equipment
Don't let the thought of how stressful financing has been in the past stop you from applying for financing through John Deere Financial at Heritage Tractor. Our teams are trained to make the process smooth and stress-free. Apply for financing today so you can get the equipment, parts, and service you need to keep your operation running smoothly.
Get Financing Through John Deere Financial
Go Back to List