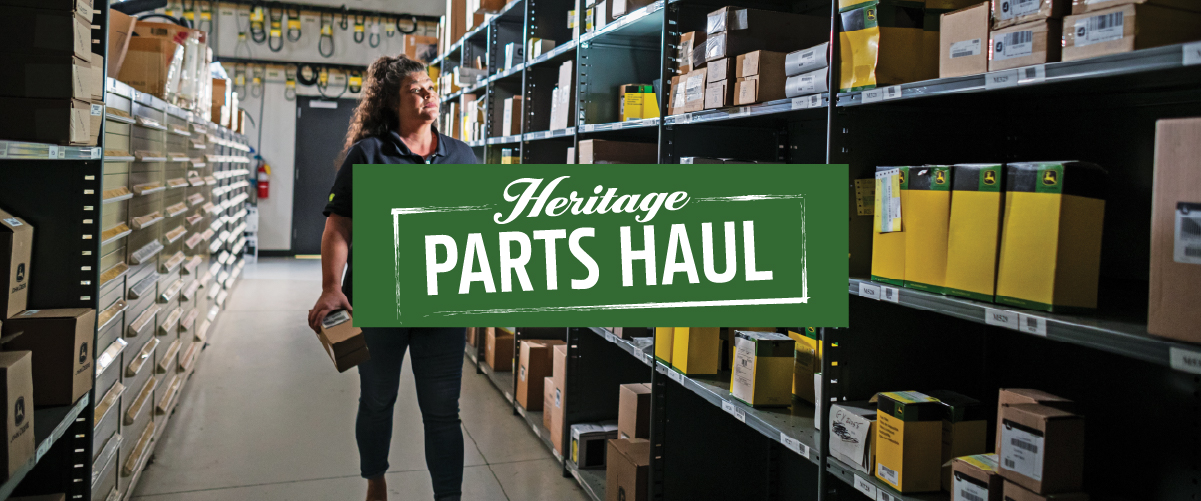 Stack up your Savings
Shop early and save more during the biggest parts savings event ever! Stack the offers below to maximize your discount.
---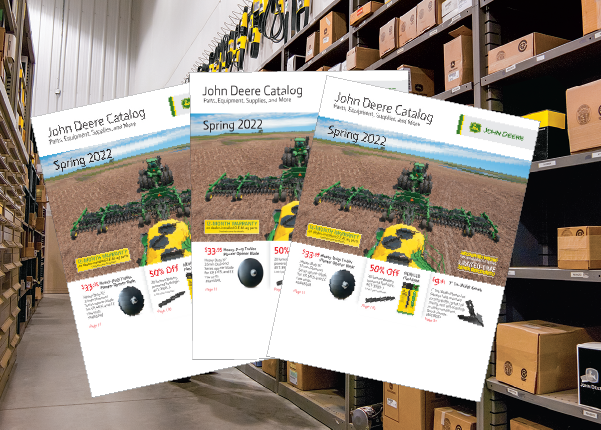 Get great savings and an added discount on items in the John Deere Spring Ag Parts Catalog!

See Digital Catalog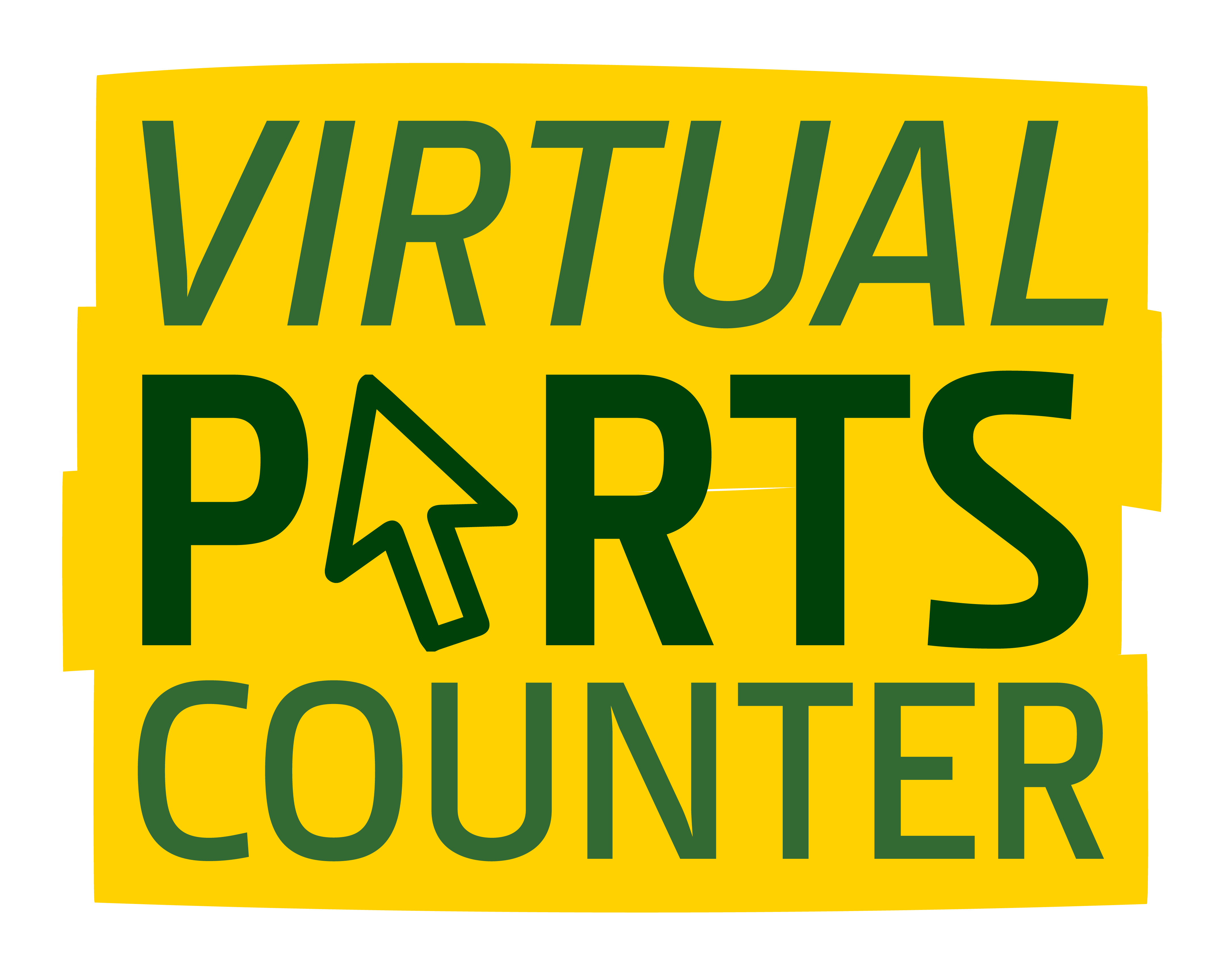 Order online with a registered account to save even more.

Order Parts Online

---
Request More Information
---
*Available only to Heritage Tractor customers in our area of responsibility, which include select counties in Kansas, Missouri, Arkansas, Oklahoma and Nebraska.