---
Order your 2023 Gator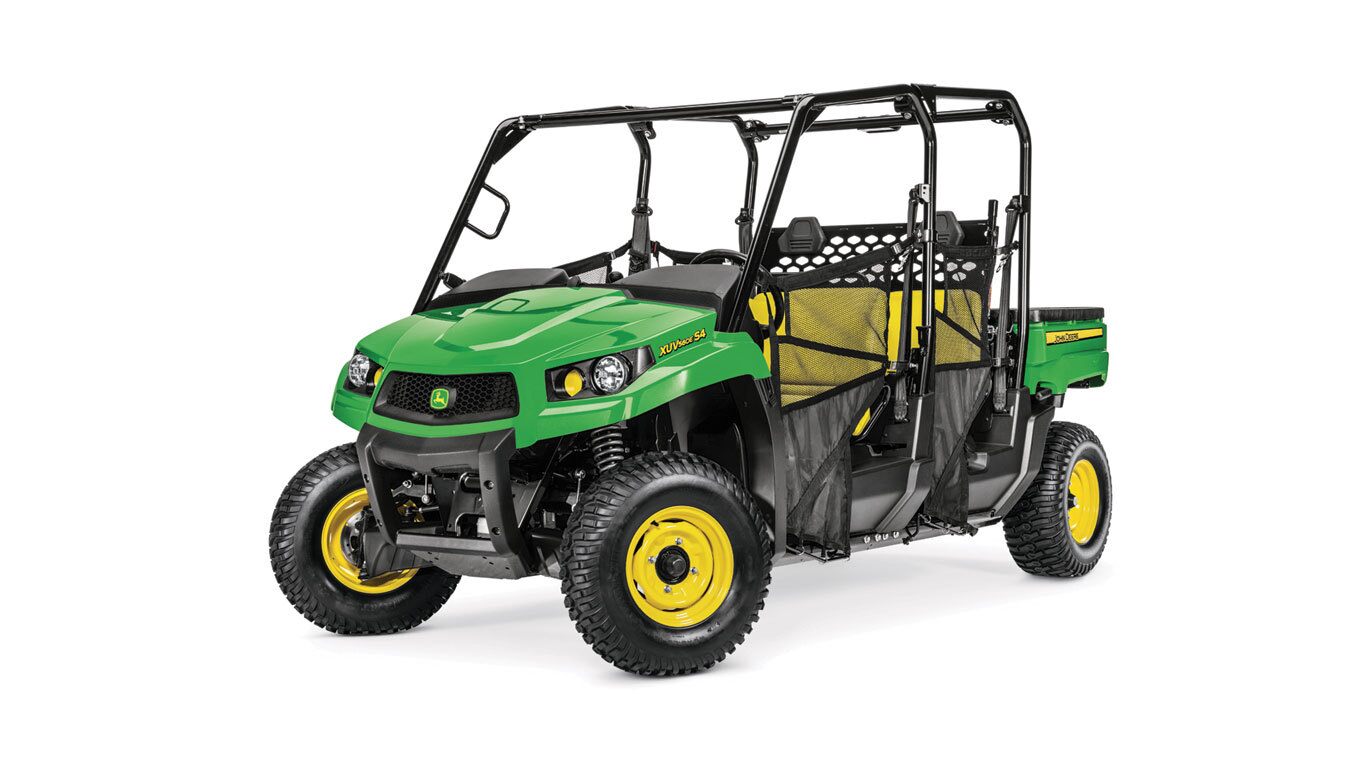 Mid-Size Series
These Gators can't be stopped. Think of your toughest trail, your muddiest field. Now picture these utility vehicles handling them before you break for lunch with eye-catching body design and price tags. Haul the loads you need with comfort and convenience no matter the terrain.
See Models >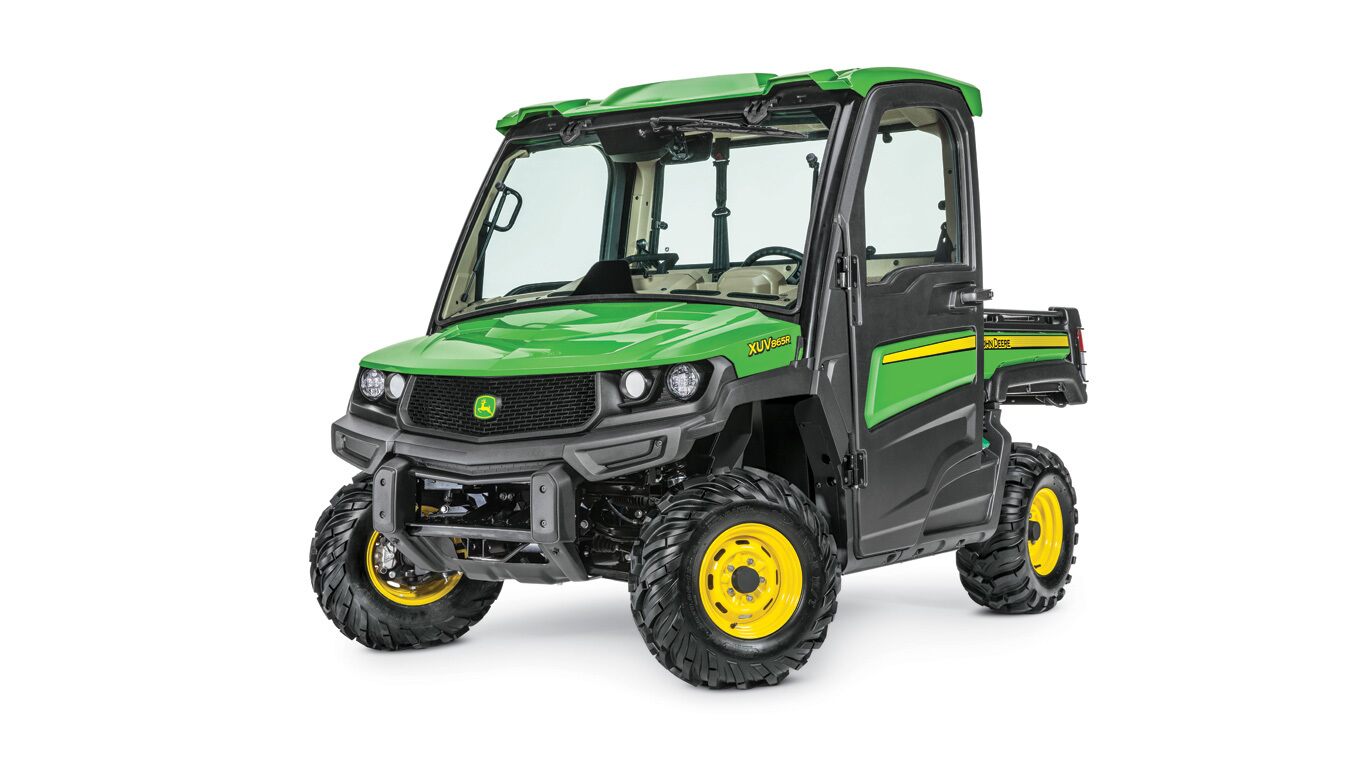 Full-Size Series
To attack any trail or job site, you need four elements: a powerful engine, serious suspension, brakes that keep you in control and rock-solid stability. All of our Full-Size XUV models have all four. The gas or diesel engines bring strength and perfomance when it counts.
See Models >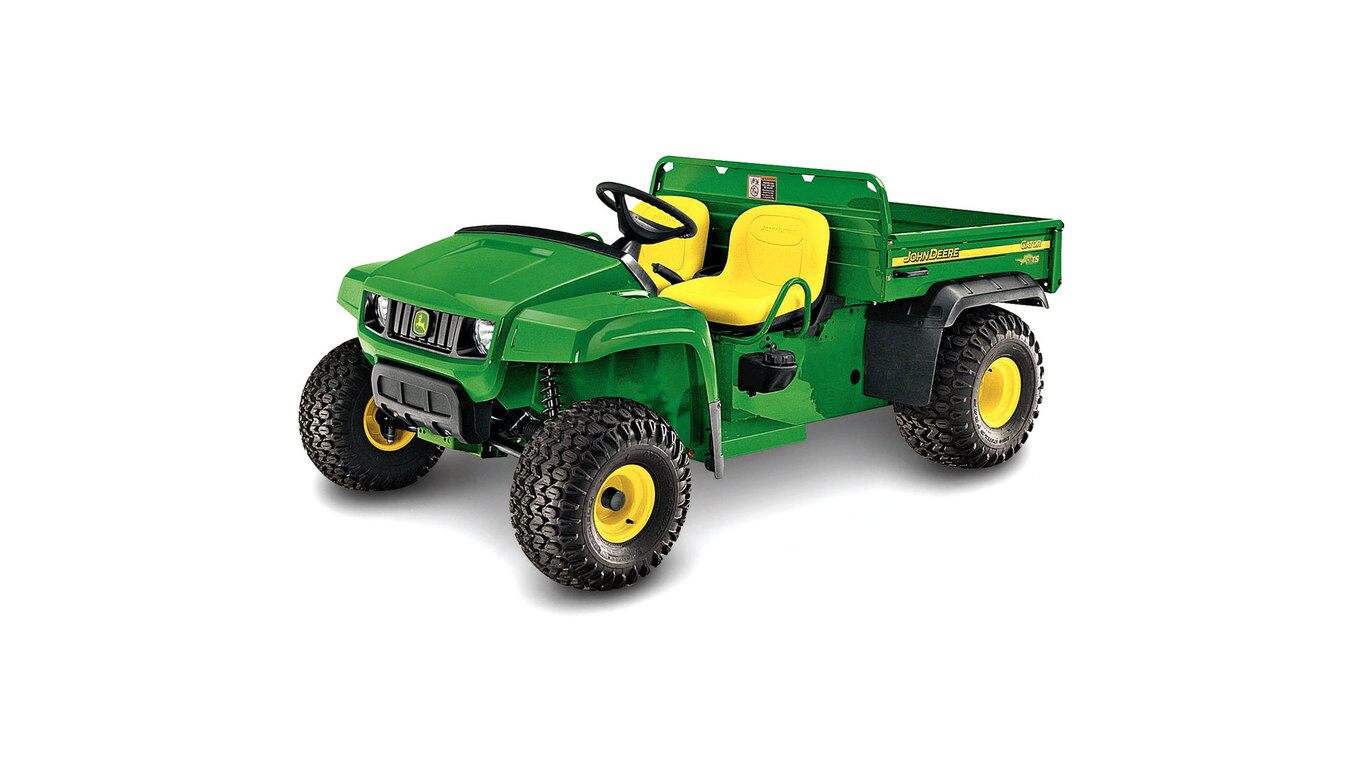 Work Series
Our Work Gator Series loves work as much as you do. They're equipped with our Deluxe Cargo Box that shines under heavy stess and extreme conditions. These are the time-tested models that crave a full load, stop with dead-eye precision and deliver an intense bang for your buck.
See Models >
---
Request More Information
---
*Offer valid on qualifying purchases made between 31 July 2022 to 17 September 2022. Prices and models may vary by dealer. Offer available on new equipment and in the U.S. only. Prices and savings in U.S. dollars. Prices listed are available to customers in our area of responsibility, which include select counties in Kansas, Missouri, Arkansas, Oklahoma and Nebraska.