Heritage Tractor Blog
Monday, March 16, 2020
Top 4 Recommended Attachments for Compact Utility Tractors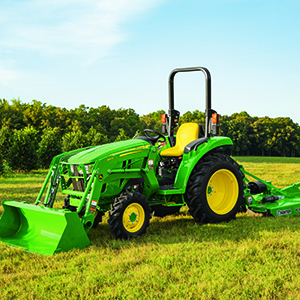 Get the most out of your tractor by choosing from a selection of more than 600 attachments and implements. When deciding what is best for you, start by reviewing your chore list. Feeling overwhelmed with choices?

Here are four of our top selling attachments, implements, and accessories we think property owners should consider having in their shed.
---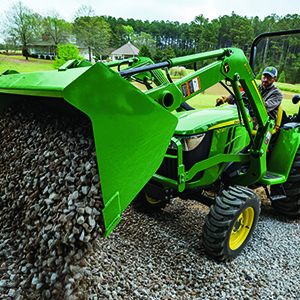 Tractor Loader
With a loader or bucket, you have the options to move, dig and dump materials across your property without strain. Loaders offer many interchangeable options including bale huggers, debris grapplers and bale spears to customize your loader for your to-do list.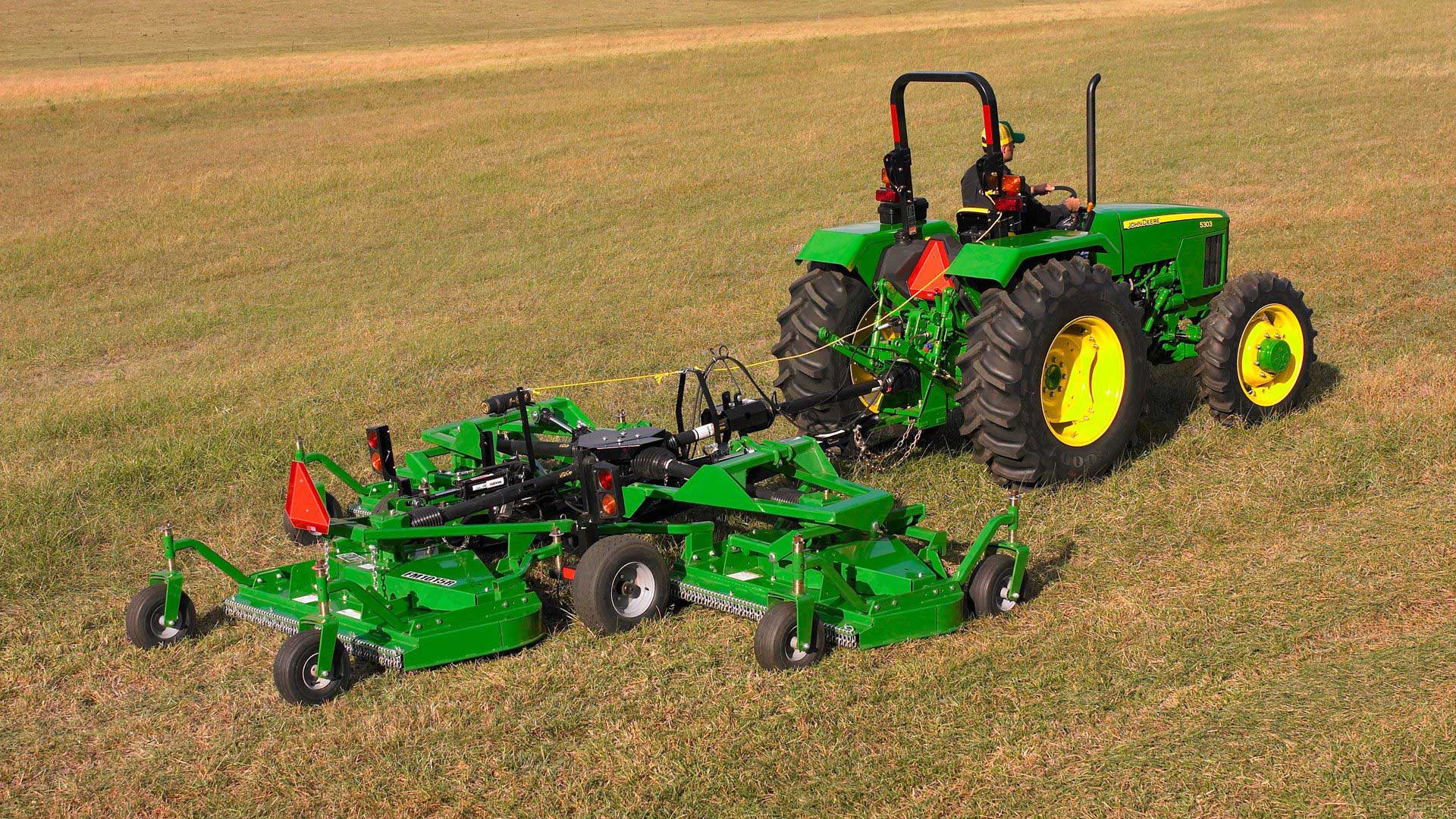 Mower Implements
Most properties have large areas of grass that need maintaining.
Rotary Cutter: Perfect for rough areas like ditches and pasture.
Grooming Mower: Offer wide, smooth cuts for an even lawn.
Belly Mower: Connect to the underside of your tractor and offer drive over and Load-n-Go options for easy connecting and moving of the deck.

A sales expert can recommend the right mower for your property needs.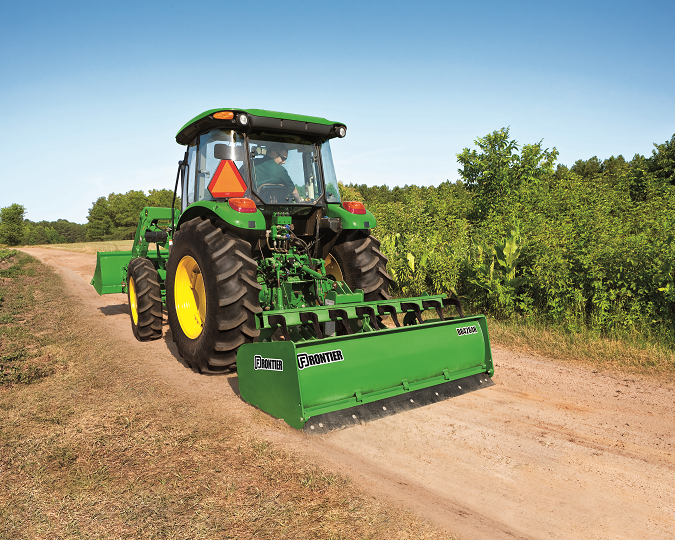 Box Blade
Box Blades offer versatile options that can help with leveling ground, building paths, and maintaining gravel roads.

*Land planes are also a great tool for leveling a smoothing ground.






Rear Hydraulic Selective Control Valve Kit
Various attachments require the right amount of hydraulic connections, sometimes more than the standard tractor offers. The Rear Hydraulic SCV Kit provides more connections so grapple buckets and other rear attachments can be used to their full potential.


---
Make your tractor work for you in all conditions with work light kits, a tractor-mounted snow blower, or a steel-constructed canopy. Whatever the job, Heritage Tractor has options to help you.

You can also make switching out attachments quick and easy with John Deere's specially developed quick attachment options. The PTO Quik-Knect™, AutoConnect™, and iMatch™ systems all require minimum effort and are interchangeable between implements. For example, the PTO Quik-Knect™, users just slide the tractor and implement connectors together until they click into place with no pulling or straining.

Questions? Contact your local sales expert today to learn about the full list of attachment, implement, and accessory options.
Go Back to List